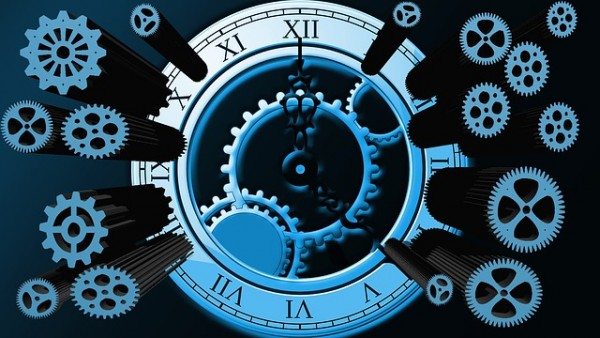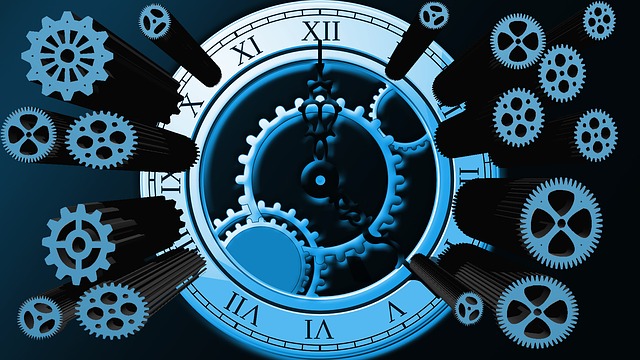 Today we have six quick review updates for products that were reviewed from 2012 to as recent as last May 2015. These quick updates are a quick way to see how some of the products that we review hold up over time. It gives our readers some insight on the types of products that the Gadgeteer team likes to use on a regular basis. Click through to see a list of the reviews that have been updated. Scroll down to the bottom to read the updated entries.
Miu Color 300 mL Aroma Diffuser Ultrasonic Humidifier review by Kathleen Chapman
Wahoo Fitness Tickr X review  by Kathleen Chapman
MPOW Swift Bluetooth 4.0 Headphones review by Kathleen Chapman
Runtastic Libra Bluetooth Smart Scale and Body Analyzer review by Kathleen Chapman
iClever IC-BTT02 Bluetooth Transmitter and Receiver review by Kathleen Chapman
Venstar ColorTouch Thermostat Review by Julie Strietelmeier
Some of our links in posts like this one are affiliate links, which means that we may receive a small commission on purchases at no cost to you.