We use affiliate links. If you buy something through the links on this page, we may earn a commission at no cost to you. Learn more.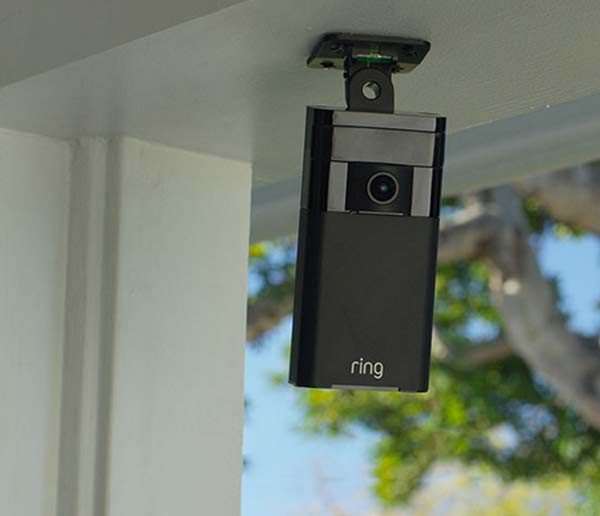 Cloud based cameras are a very easy way to add a level of security to your home. While they won't prevent bad things from happening, they can alert you as soon as bad things start happening so you can do something about it as quickly as possible. I've been using a mixture of various brands of home security cameras for years and am always on the lookout for a multi-camera system that can replace my current hodge podge setup.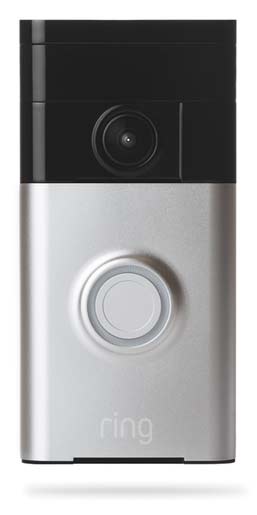 The Ring Doorbell camera and Stick Up Cam looks very interesting to me for a couple reasons. First of all the Doorbell camera doesn't require that you already have an existing hard-wired doorbell because it's wireless. Second, their Stick Up Cam is also wireless and can be used outdoors. It's weather resistant, so it won't matter if it gets rained on. Both cameras are powered by rechargeable batteries that can run for 6 to 12 months on a charge. There's even an optional solar panel that can be used to power the Stick Up Cam.
The only issue with the Ring system is that it currently does not have on-demand video viewing. It will record motion detection videos that you can view, but you won't be able to see a live view… According to the Ring website, they are working on adding that feature.
One really nice perk of the Ring cameras is that if someone happens to steal one of them, Ring will replace the stolen camera for free if you submit a police report.
You can buy the Ring Doorbell for $199 and the Ring Stick Up Cam for $199. For more info visit Ring.com and Amazon for better pricing.