We use affiliate links. If you buy something through the links on this page, we may earn a commission at no cost to you. Learn more.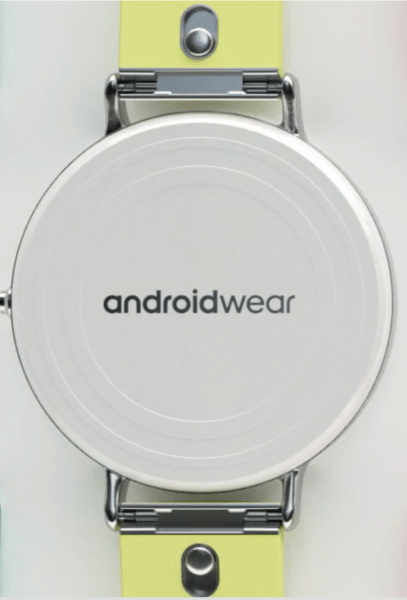 One of the features that sets Android apart from other operating systems is its ability to be customized. Google isn't afraid to allow users to customize their devices to suit their individual needs. I assume Google was thinking along those lines when it created its newest product, Mode.
Mode is a line of "snap-and-swap" watch bands designed specifically for Android Wear. Mode watch bands are designed to allow users to better express themselves or match their smartwatch with a specific occasion. The bands range from 16 mm to 22 mm and are available in a range of colors in both leather and silicone.
To attach a band you just snap it onto the watch and slide a button forward. It is a process that should literally take a second.
The silicone bands go for $49.95, while the leather bands go for $59.95. For more information or to purchase a Mode band, visit the Google Mode site.