We use affiliate links. If you buy something through the links on this page, we may earn a commission at no cost to you. Learn more.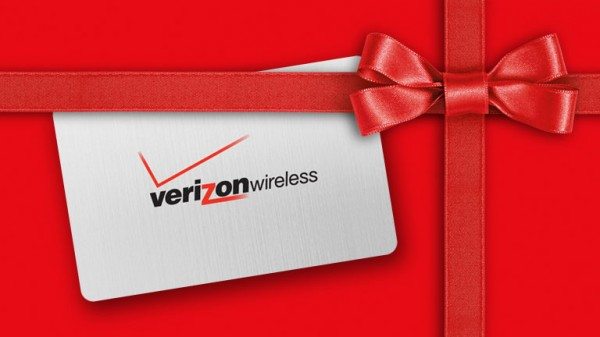 At the beginning of the month, Verizon rolled out their 2GB bonus plan for new and existing customers willing to sign up or upgrade to their XL or XXL plans. For each new phone added or upgraded, Verizon added 2GB of bonus data to their plan each month with no expiration dates. That offer is still good through January 6th, 2016, but today Verizon has announced another special deal for people who are willing to switch to Verizon from other carriers. Starting today December 28, 2015, Verizon will give you up to $650 per line (4 line max) to end your old contract on other carriers and switch to them. Verizon will buy out your old contract and cover early termination fees and device or lease buyouts from your old wireless provider. The details include:
Making the switch and getting up to $650 per line is simple: when you port your number to Verizon from another carrier, purchase a 4G LTE smartphone with a new device payment activation and trade-in your existing device from your previous provider. You'll get up to $650 on a prepaid card for the installment plan balance less the device trade-in value (or up to $350 prepaid card for early termination fees less the device trade-in value). Your trade-in must be in good working condition and be worth more than $0, and you must keep the new line active for a minimum of 6 months.
For more information, visit www.verizonwireless.com.