We use affiliate links. If you buy something through the links on this page, we may earn a commission at no cost to you. Learn more.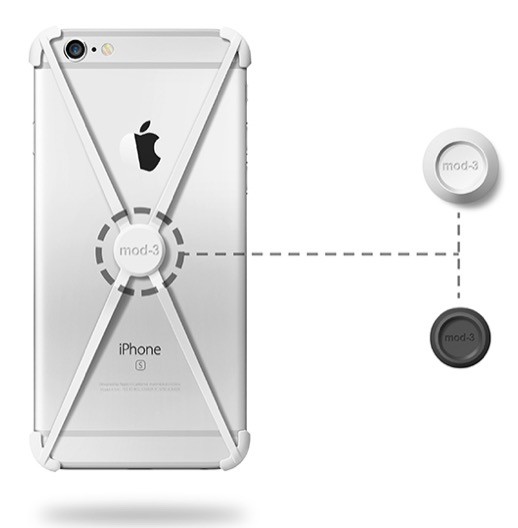 A while back I reviewed the Mod-3 Radius case for the iPhone 5.  It was a crazy cool minimal case that protected all corners with a simple x-shaped frame.  Now Mod-3 is introducing a new version for the iPhone 6s and 6s+ called the Alt.
Unlike the Radius, the Alt is constructed of a soft-touch, anti-slip polymer with a magnetic center.  This gives the Alt the ability to attach itself to special mounts in the car, around the house, etc.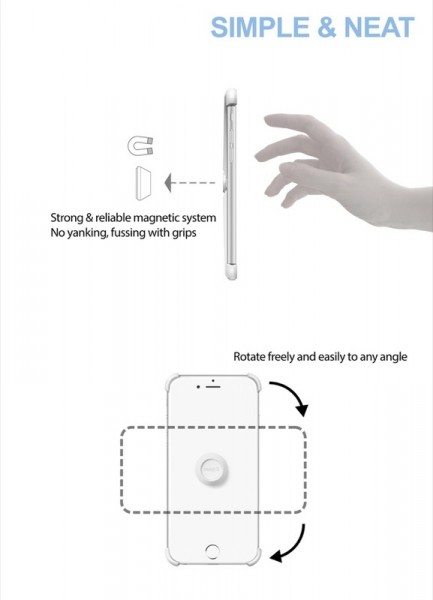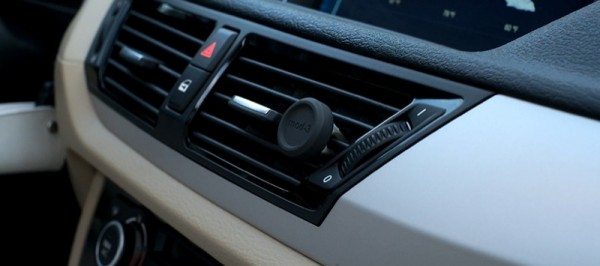 Retail prices for the 6s & 6s Plus will be $49.99 – $54.99 (Includes 1 Wall Mount, matching color).  Early bird Kickstarter prices range from $29.00 – $39.00.
You can read more about the Mod3 Alt iPhone case on their Kickstarter page.