We use affiliate links. If you buy something through the links on this page, we may earn a commission at no cost to you. Learn more.
This is a sponsored post written by me on behalf of Alcon. All opinions are 100% mine.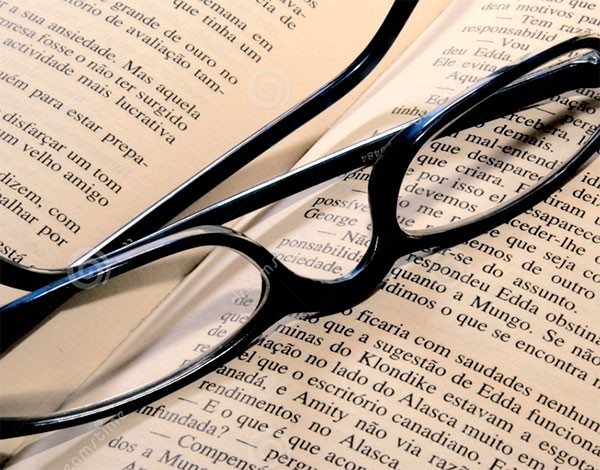 Are you at an age where you need reading glasses or bifocals in order to read or see things up close? Do these glasses make you feel older when you're using them? I know that it took me awhile to admit that I needed help seeing small things close up. I was already wearing glasses for my farsightedness, so my solution was to just look over the lenses when I needed to see tiny details. That's actually one of the first signs that I was starting to develop Presbyopia. 
Presbyopia is an eye condition that often begins in your early to mid-40s, and involves the gradual loss of the eye's ability to actively focus on close objects. Worldwide, nearly 1.7 billion people have presbyopia, and this number is expected to soar to 2.1 billion by 2020.
I finally gave in and switched to progressive lenses, which are no-line bifocals. I'd heard stories about bifocals being difficult to adjust to, but I didn't have any problems at all and kicked myself for waiting so long to do something about my Presbyopia. Reading and examining details on the gadgets I review was so much easier. But what about people who don't already wear glasses and don't want to use reading glasses? Alcon's Multifocal contact lenses are an option to correct the vision of people with presbyopia. They are available in a daily disposable version or a monthly replacement version for daily wear up to 30 days, or extended wear (24 hours) for up to 6 nights. Traditional contact lenses correct near or far-sighted vision, but Alcon's Multifocal lenses feature a unique Precision Profile™ Design that works with the natural function of your eye's pupil to help you see clearly at all distances, near through far. The lenses are available in varying prescription strengths so people who are able to wear contact lenses and who have Presbyopia will benefit from them.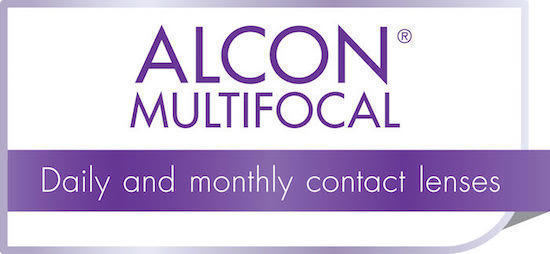 To learn more about Alcon's Multifocal contact lenses and receive a free trial, please visit LoseYourReaders.com.
*High oxygen transmissible lenses. Dk/t=138 @ -3.00D. †Eye exam may be required. Professional fees may apply. At participating offices.
Important Information for AIR OPTIX® AQUA Multifocal (lotrafilcon B) contact lenses: For daily wear or extended wear up to 6 nights for near/far-sightedness and/or presbyopia. Risk of serious eye problems (i.e., corneal ulcer) is greater for extended wear. In rare cases, loss of vision may result. Side effects like discomfort, mild burning or stinging may occur.
Ask your eye care professional for complete wear, care, and safety information.