We use affiliate links. If you buy something through the links on this page, we may earn a commission at no cost to you. Learn more.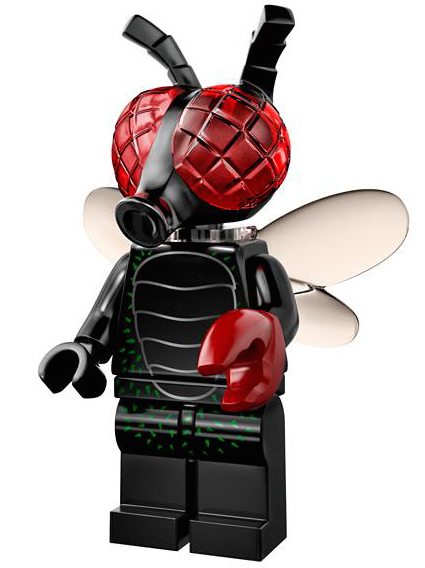 I've been a dedicated Adult Fan of LEGO (AFOL) for decades. At its height, my obsession resulted in a collection of more than 100,000 LEGO pieces. Now, I restrict myself to mostly minifigures, the little plastic people included in LEGO sets.
Several years ago, LEGO launched a line of collectible LEGO minifigs, which they release about four times a year. Each series contained 16 characters. Sometimes the series is themed, such as The Simpsons, and sometimes it contains random characters.
To celebrate the upcoming Halloween season, LEGO Minifigures Series 14, which was released on Sept. 1, 2015, features monsters such as Bigfoot, a gargoyle, a mad scientist, and several zombies.
Each minifigure comes in an opaque bag, so you don't know what you're getting till you open the bag, and they cost $3.99 each. For more information, visit lego.com.