We use affiliate links. If you buy something through the links on this page, we may earn a commission at no cost to you. Learn more.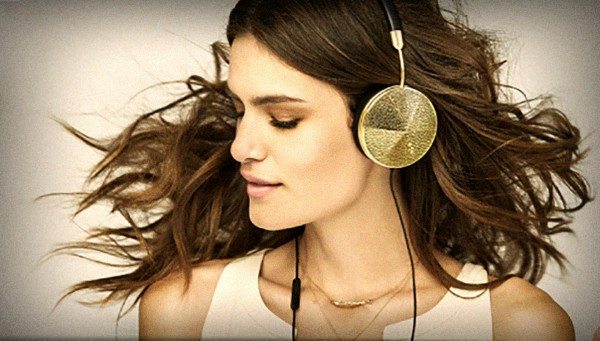 Everyone knows what headphones are and that they are usually not the most fashionable things  you can wear. As headphones become an everyday accessory for many, the company Frends decided to cater to the female half of society with headphones that pay as much attention to fashion as they do to audio. Frends has a line of headphones—Taylor and Layla— that have designer interchangeable ear cup covers (or caps as Frends calls them). Both the over-ear Taylor and on-ear Layla's are designed for comfort with memory foam cushions that are angled to be painlessly worn with earrings. Sealed internal headband adjustments prevent hair snags. 

Frend's marketing cleverly avoids the audio press in favor of fashion and metro magazines. It's all about the looks. Frends also collaborates with various fashion houses resulting in unique versions. Frends states that the Taylor and Layla sound as good as they look, but provide no geeky specs to back it up. Only a thorough review can determine that.
The Taylor headphones sell between $199.95 to $264.90 depending on fashion bundle chosen. The Layla sells between $149.95 to $204.90. Additional caps are available for purchase separately to change the look. A single style of earphones are also available for $49.95. Visit www.wearefrends.com for more info.