We use affiliate links. If you buy something through the links on this page, we may earn a commission at no cost to you. Learn more.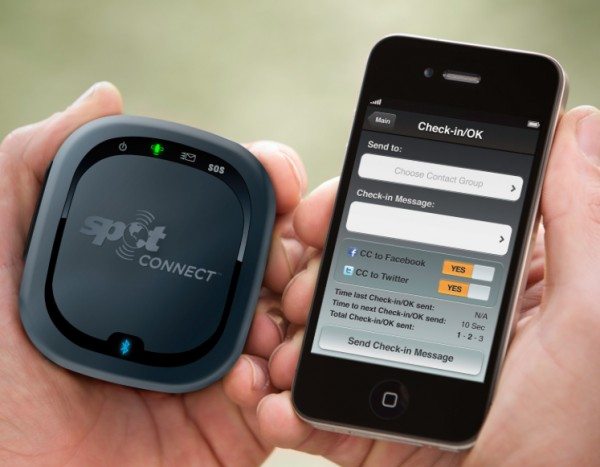 Do you spend a lot of time in areas that lack cellular service?  If you do, you can supplement your cell phone with SPOT.  Anytime you find yourself in a remote (or not so remote) area without a usable cellular signal, you can pair your phone to the SPOT device via Bluetooth and "get connected to a global satellite network that lets you send messages and GPS coordinates from virtually anywhere on the planet.  Update Twitter and Facebook. Send email and text messages. Request non-emergency help from professional service providers. And in the case of a critical emergency, send an SOS message requesting emergency assistance."
SPOT offers several devices, ranging in price from about $120 to $500, depending on the type.  You'll need a service plan to have access to the satellite network, too.  These plans aren't cheap, of course, but they could save your life if you are stuck and need emergency help in a remote location.
Go to the SPOT webpage to learn more about their devices and service plans.  You can purchase devices directly from SPOT or use their retailer locator to find a local supplier.