We use affiliate links. If you buy something through the links on this page, we may earn a commission at no cost to you. Learn more.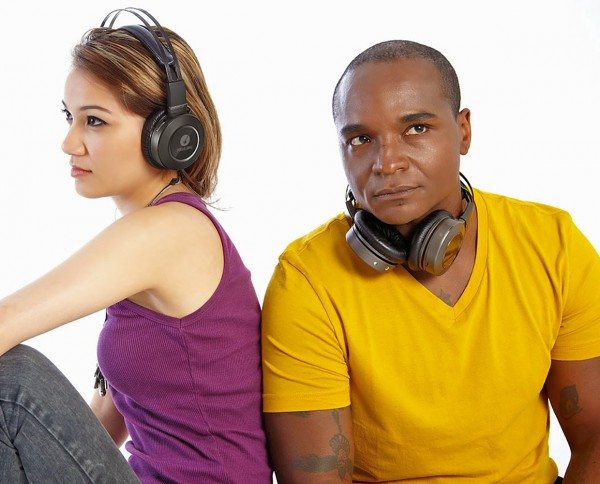 I've taken my shots at Bluetooth over the years, but even I have to admit, it's getting better all the time. As Bluetooth matures and improves, so do the speakers and headphones that incorporate it. Pendulumic (say that fast five times) makes wireless Bluetooth headphones exclusively. And since they do only that, Pendulumic claims that the wireless audio from their Stance S1 and S1+ headphones is indistinguishable from wired. That's achieved by including a built-in amplifier along with the latest Bluetooth 4.0, aptX and A2DP, resulting in CD-quality sound. Mike Johnson of Pendulumic says, "We've wanted to build a wireless headphone like STANCE S1 for a long time. But the tradeoff in sound quality using the wireless technologies of the day was too much for Pendulumic standards. The moment we heard Bluetooth 4.0, and aptX, we knew the time for STANCE S1 had arrived."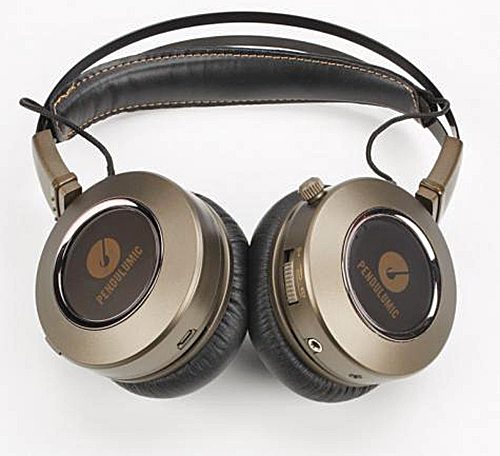 The only difference between the Stance S1 and S1+ are slightly larger earpieces and enhanced bass on the S1+. Both the S1 and S1+ use a rechargeable battery, but also have room for 2 AAA backup batteries allowing for unlimited playback should the main lithium-ion battery run out. Each set of AAAs provide an extra 12+ hours or use. Pendulumic uses what they call AutoPair for effortless Bluetooth pairing. It automatically searches for new devices and keeps track letting you re-connect with a single press of an easy-access knob. The Stance S1 and S1+ also have built-n mics for phone use—pausing the music and picking up where it left off once a call is over.
Pendulumic's desire is to make headphone cords a relic and ultimately unnecessary. By adhering to this commitment with the Stance headphones, and with the major improvements made to Bluetooth over the past few years, they may have done just that. Both the Stance S1 and S1+ sell for $199 US and are available now. Visit http://www.pendulumic.com for more info.