We use affiliate links. If you buy something through the links on this page, we may earn a commission at no cost to you. Learn more.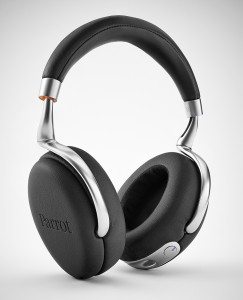 Parrot may be famous for their drones, but they also make one of the most interesting headphones available anywhere: the Parrot Zik. These Phillipe Stark designed headphones combined stunning looks with equally impressive tech. But that was two years ago. Today Parrot has released the re-imagined Zik 2.0 headphone. Rather than make minor improvements with slight design tweaks, the Zik 2.0 is all new while retaining its unique features. The result is a headphone that's better looking, better sounding and better performing than the original.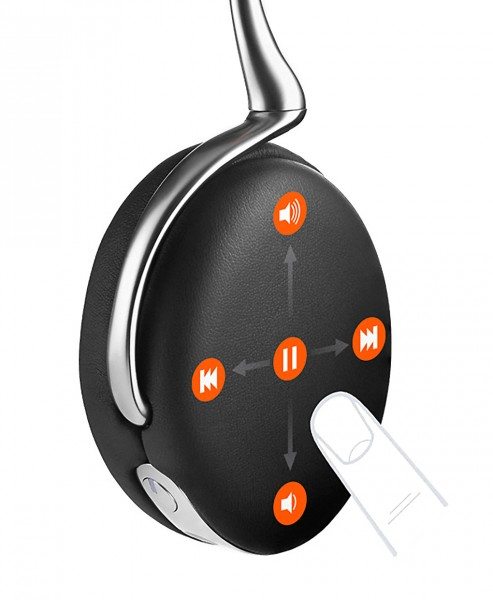 The Zik 2.0 still incorporates the now famous Smart Touch Panel, but it's integrated more into the design and even easier to use. By just sliding a finger over the surface of the right earcup, you can change a track, adjust volume, stop/pause music and activate Siri or Google Voice with just a tap. Remove and place the phones around your neck and the music automatically pauses. The Zik 2.0 is 17% lighter than the original with new, more comfortable earpads.
The Zik 2.0 has active noise cancelling technology, which adapts to the environment along with audio passthrough for safer street use. You can enjoy high definition hands-free calling over Bluetooth v3.0 improved with HD Voice, providing users with high-quality, more natural voice calls. Vastly improved 6-18 hour battery life is available depending on how the phones are used. The Zik 2.0 will still work (wired) if the battery is drained. NFC is also included for equipped smart devices.
Audio performance is derived from a 40 mm speaker driver and an included 192kH/24 bit digital analog converter with digital signal processor. Frequency response is 20Hz-22kHz. There is a free app available which includes a 5-band graphic equalizer, effects and presets you can use and customize to your preferences.
Six colors are available: White, black, blue, yellow, beige and orange.
The Zik 2.0 headphone sells for $399 and will be available in November in time for the holidays.
Visit www.parrot.com/usa/ for more information.