We use affiliate links. If you buy something through the links on this page, we may earn a commission at no cost to you. Learn more.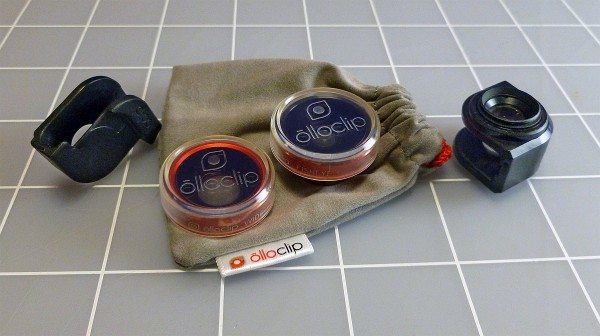 As the iPhone and other smart phones become the primary method for taking photos, an accessory market has developed. Now you can buy tripods, specialty cases, lenses and countless apps that promise to customize and improve anyone's smart phone snaps. Up until now, I had never used additional hardware for iPhone photos. I just stuck to whatever apps caught my attention. As I've been photographing products for reviews, there have been times wham I've wanted to get extreme close-ups and haven't been able to. Thanks to the Olloclip 4-in1 lens, I can now do that.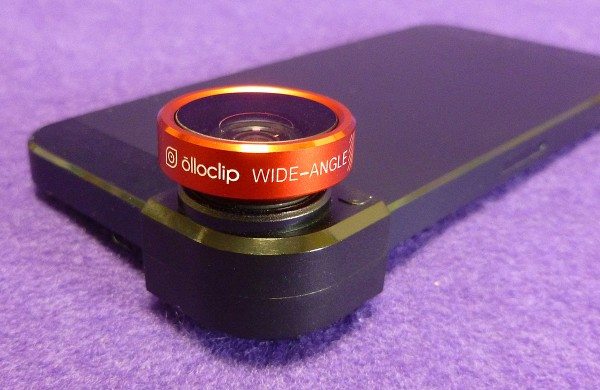 Fact: Did you know that the iPhone is the world's most popular camera? I didn't say best camera, just most used. That makes sense because almost everyone now carries around a smartphone. It doesn't hurt that part of the appeal is that the iPhone (especially the iPhone 5S) has a pretty darned good camera. I've even used my iPhone for product shots when my regular camera wasn't available.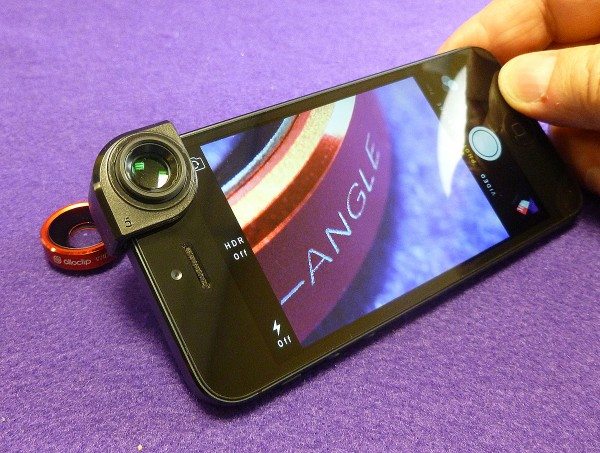 However, as good as the iPhone camera is, it has its limitations. The focal length is fixed. Yeah, you can zoom, but it's a digital zoom and digital zoom suc… isn't good. Plus extreme closeups are not possible–although you can get pretty close when necessary. However, if you like to get right up on a subject to capture extreme detail, then the Olloclip 4-in-1 iPhone lens will do the trick.
Note that this review covers only the iPhone 5/5S model. There is also a 4-in-1 lens for iPad. Olloclip has stated that they are working on an iPhone 6 version.
Olloclip offers a custom case with a hinged corner that allows for quick attachment of its lens. Attachment is possible without the Olloclip case, but if any other case is being used, then it must be completely removed to attach the Olloclip lens. This is cumbersome and kills any spontaneity. If you use your iPhone without a case, then you can attach the Olloclip much more quickly. Since I use a case other than the proprietary Olloclip case, any photos I take have to be planned out ahead.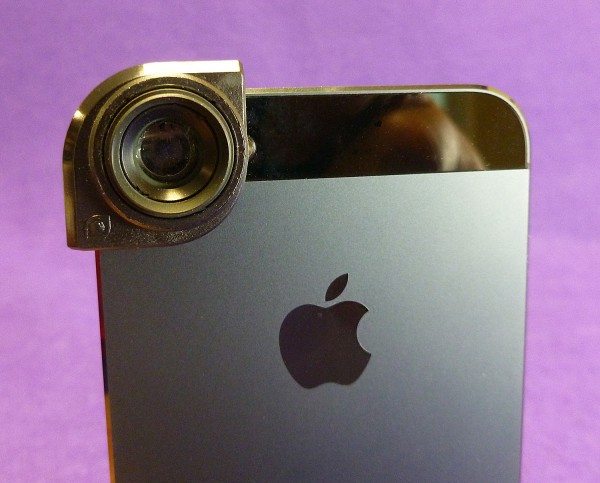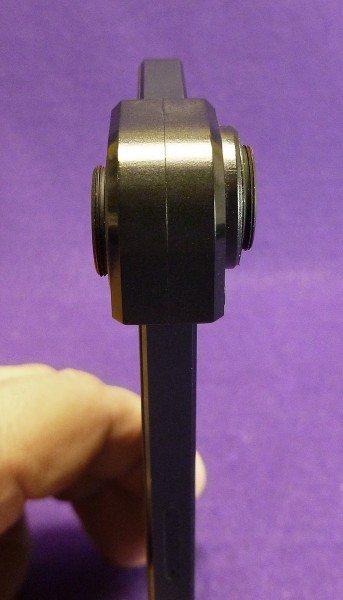 The Olloclip comes with 2 lenses embedded in a reversible and flexible plastic sleeve that fits tightly over the lens-corner of the iPhone 5/5S (there is an additional inner sleeve in the box for iPod Touches, which are thinner than iPhones). These lenses provide extreme (and I mean extreme) closeup options at 10X and 15X macro. Also included are two screw-on wide-angle and fisheye lenses made from coated, multi-element optics housed in aircraft-grade aluminum shells. The thinking behind the 4-in-1 lens is that the iPhone lens alone can capture everything between extreme closeup and wide angle, which is where the Olloclip can help.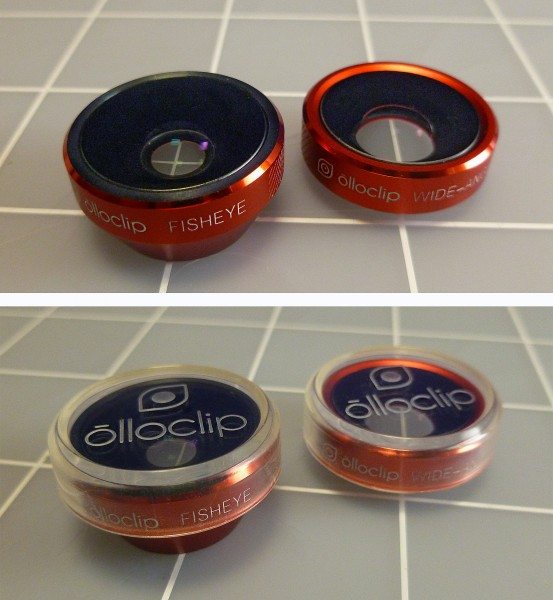 The fisheye and wide-angle lenses need to be screwed to the macro lens sleeve to work. However each particular lens will only work on a specific side. The screw thread sizes for each lens are slightly different preventing the wrong lens from being attached to the wrong side. This is a nice touch. When not being used, there are plastic lens caps and a soft fabric bag that help keep the lenses dust-free.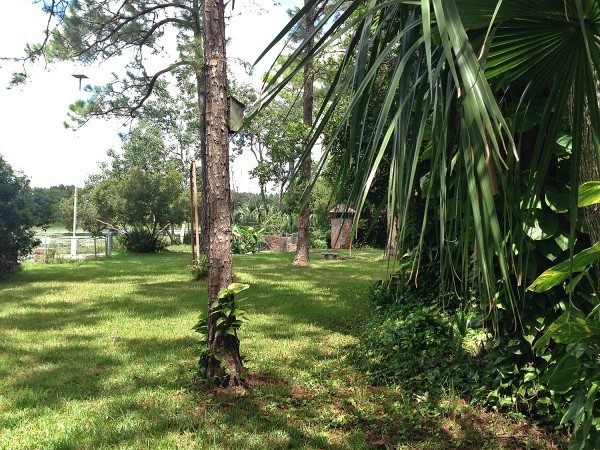 iPhone Lens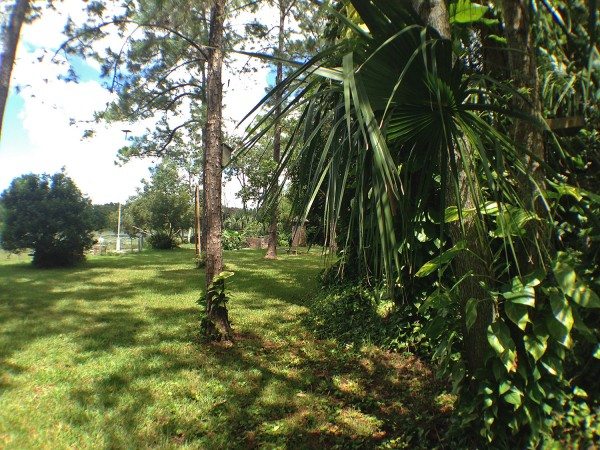 Olloclip wide-angle Lens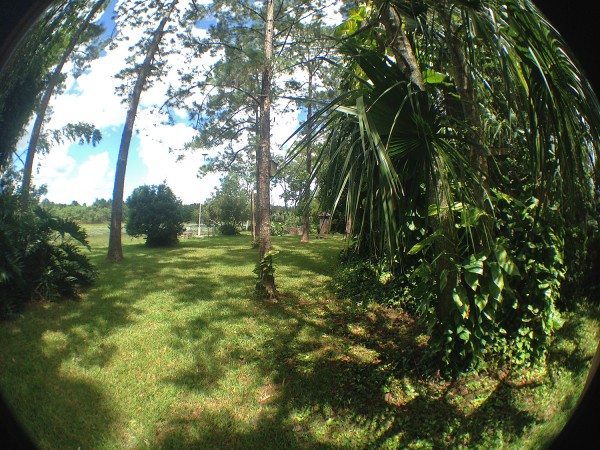 Olloclip fisheye Lens
Aside from the fact that the Olloclip lenses are pretty much fixed focus, the photo quality is good. The fisheye severely bends the image in order to squeeze a 180° viewing area into the frame and the edges are not as focused as the center. Fisheye photos are usually just for fun. Not so with the wide-angle lens. The bending is much less and may even not be noticed unless you're looking for it. This lens is a bit softer at the edges than just an iPhone lens alone, but it allows the photographer to capture much more area without Olloclip wide-angle lens panning.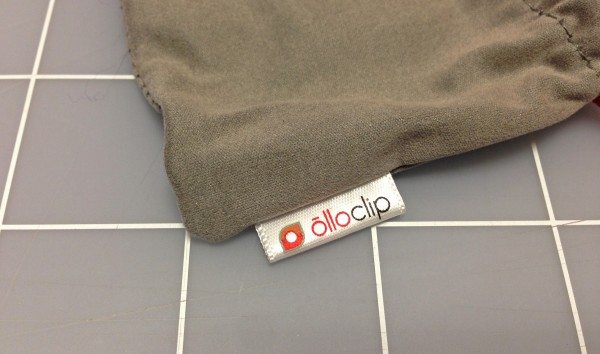 iPhone Lens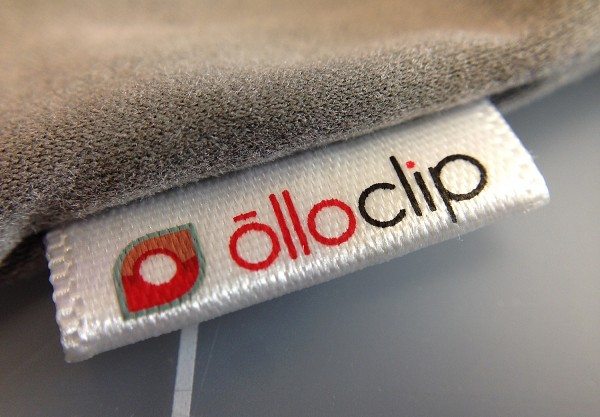 Olloclip 10X Macro Lens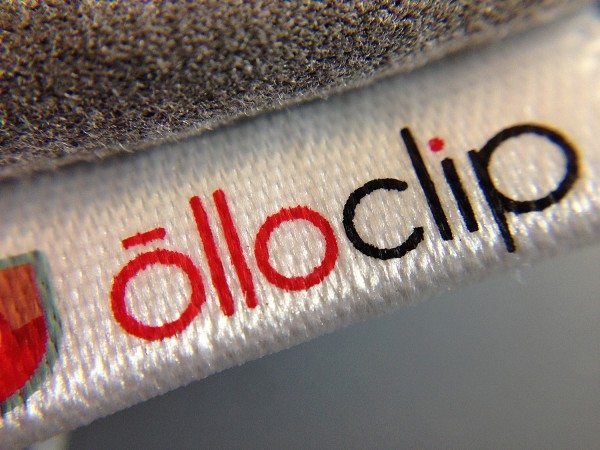 Olloclip 15X Macro Lens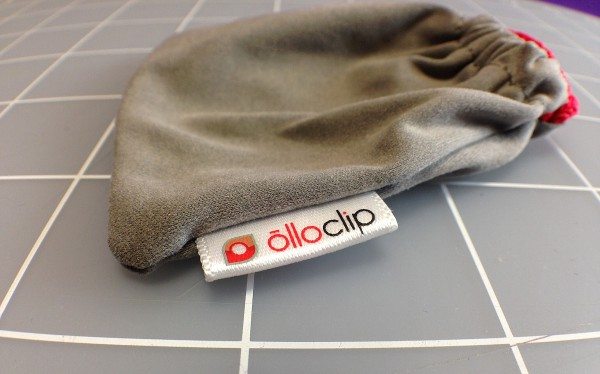 Olloclip wide-angle Lens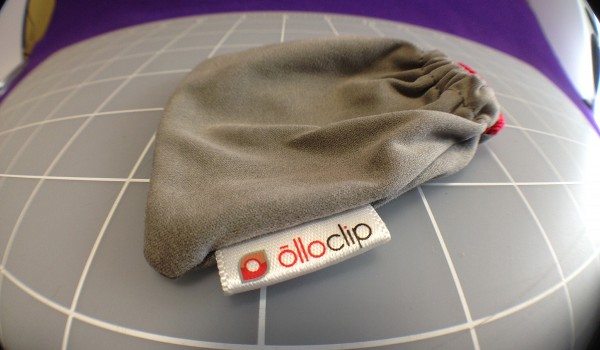 Olloclip fisheye Lens
The 10X and 15X macro lenses allow for closeups beyond what most people would require. Note that the iPhone will get pretty close on its own, but this is even way closer than that. Plus the focus is first-rate. When photographing the Olloclip tag, I was able to sharply capture the threading at both 10 and 15X.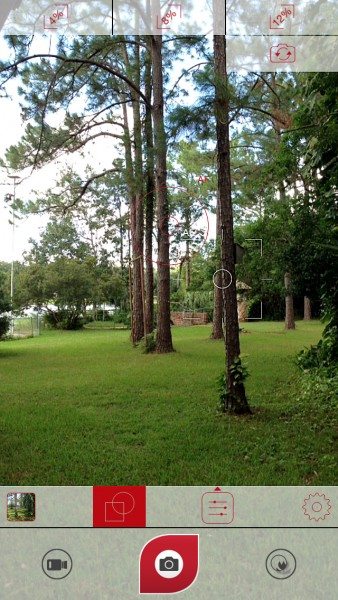 There is a free Olloclip companion app (iPhone and iPad) that works with the Olloclip lenses, although any camera app will work just as well with the lenses. The Olloclip app has different modes: Mesh, macro, slow motion video and photo stabilizer, for steadier shots. The app is more geared to taking a photo as opposed to applying effects after the photo is already taken.
The Olloclip 4-in1 lens is a niche product that extends what the already excellent iPhone camera can do. While it requires some effort to set up, the results can be worth it, especially for close-ups.
Source: The sample for this review was provided by Olloclip. Please visit their site for more info.
Product Information
Price:
$69.99 US
Manufacturer:
Olloclip
Requirements:
Pros:

Good image quality using wide-angle and fisheye lenses
Excellent quality using 10X and 15X macro
Easy to set up

Cons:

Without the Olloclip case, using the lenses requires no case on the iPhone, leaving it vulnerable
Setup can prevent spontaneity in shooting photos