We use affiliate links. If you buy something through the links on this page, we may earn a commission at no cost to you. Learn more.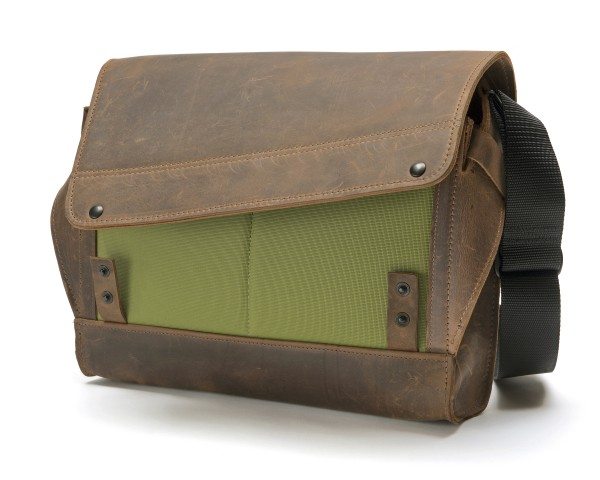 A couple months ago we told you about WaterField's Rough Rider Leather Messenger Bag made of gorgeous distressed leather and available in a choice of six different accent colors: black, copper, pine, green, flame and pearl. The only down side to this bad was that it was only available for 13 inch laptops. Those of you with 15 inch laptops no longer need to feel abandoned because WaterField has just added a 15-inch version.
The 15-inch Rough Rider Messenger Bag will be available in time for graduation and Father's day. It can be pre-ordered for $355 (13-inch is $335) and is available directly from WaterField. Shipping begins May 20, 2014.