We use affiliate links. If you buy something through the links on this page, we may earn a commission at no cost to you. Learn more.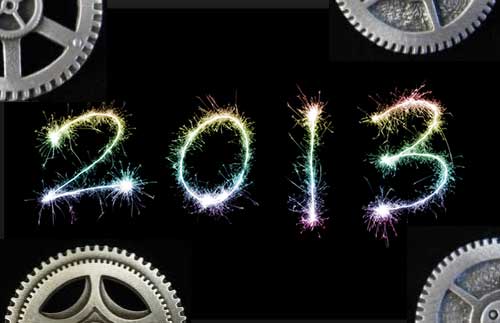 Yesterday I posted part 1 of the Gadgeteer team's favorite gadgets of 2013 and today I have four more lists for you. Enjoy and please share your own list of favorite products from this year in the comments.
When Julie asked me for my top three gadget picks for 2013, you would think it would be fairly easy. Well, it ain't. While there have been many, good to great headphones and earphones released throughout the year, my top three choices are none of those. As good as all the headgear from 2013 is, nothing really surprised me and I like to be surprised. With that in mind, these are the three gadgets that pleased and surprised me in 2013: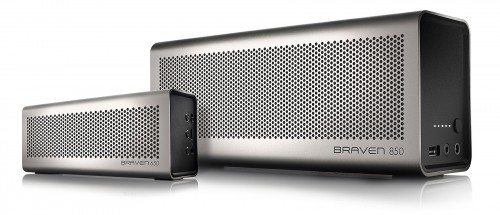 Braven 850 Bluetooth speaker: I have been testing this monster speaker for a couple of months (review coming soon) and I love it. Braven has become one of the big (pun intended) players in the Bluetooth speaker market for good reason. Their 850 looks great, has unique features, and packs an audio wallop that has to be heard to be believed. It's not cheap. but it could be the only speaker a studio apartment or bedroom will ever need.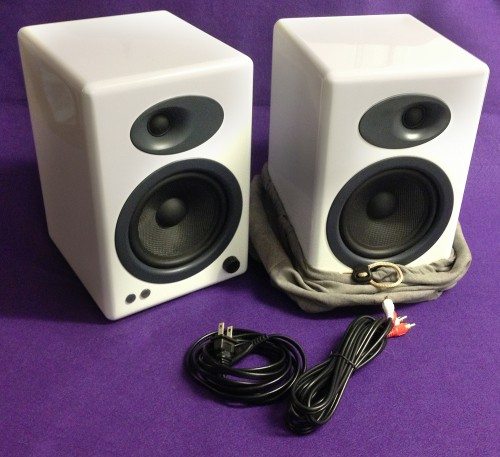 Audioengine A5+ speaker: If you have the budget and space, the Audioengine 5+ speakers will turn any computer into an audio powerhouse. I have these set up in my studio and the sheer audacity of these speakers keeps a smile on my face as I work. Be warned: If you live in an apartment complex, expect noise complaints. The A5+ speakers are much too fun to keep turned down.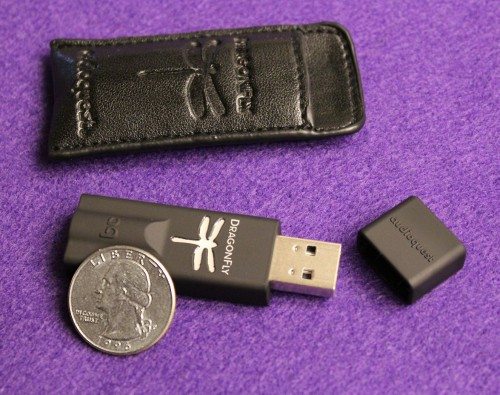 Never miss one of our posts again. Sent MON, WED, and FRI with the latest gadget reviews and news!
Audioquest DragonFly USB Digital Audio Converter and Headphone Amp: If anything can improve the audio quality of a desktop or laptop computer, it's this: The Audioquest Dragonfly DAC. This USB thumb-drive sized wonder dramatically improves audio from any cheap sound card in any computer, period. The Dragonfly has won numerous awards and deserves every one of them. Music becomes more dramatic and involving. Even though the Dragonfly can work with external computer speakers, it really proves its worth when used with headphones. Bottom line: If you listen to your music primarily through a laptop or desktop computer and are not using a DAC like the Dragonfly, you're cheating yourself.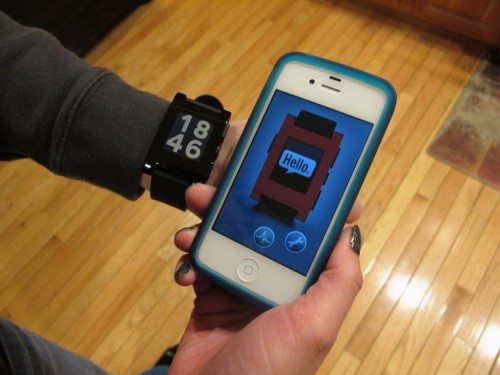 Pebble smartwatch: One of my favorite gadgets this is is my pebble watch.  The pebble watch is a device you wear on your wrist that displays notifications from your cell phone or tablet.  It syncs via bluetooth, and you can have text messages, emails, weather and various other notifications display on your wrist!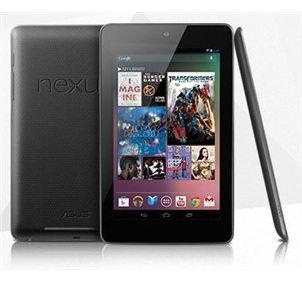 Nexus 7 (2013) Android tablet: A second favorite device of mine is my Nexus 7. This is the flagship 7" tablet from Google which has a beautiful 1080p display, wifi, bluetooth, NFC and Android 4.4 Kit Kat. It comes with 16GB or32GB storage, along with wifi only or LTE connections on various mobile carriers.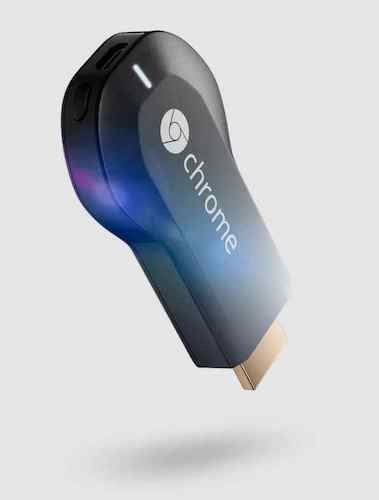 Google Chromecast: My last favorite gadget of this year is the Google Chromecast. This is a small device that plugs into your TV's HDMI port, and can stream various apps from your iOS or Android mobile phone or tablet.  There are even more apps compatible with it as of last month, and at a $35, it's a pretty irresistible as a gift for the holiday season!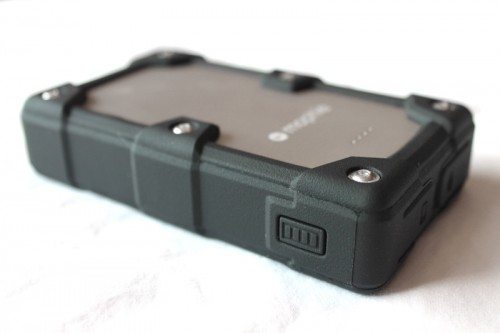 Mophie Juice Pack Universal Powerstation Pro: I have numerous portable chargers in my daily gear, but this is my favorite go-to gadget because it charges to incredibly fast. It is rugged, small, and fast. Love it.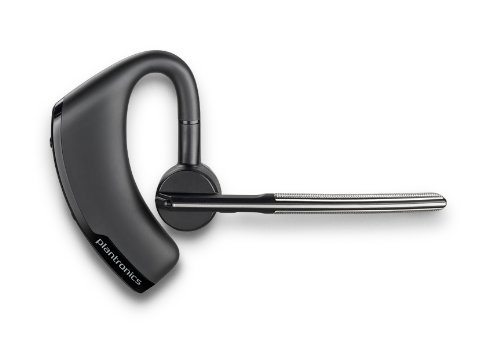 Plantronics Legend Bluetooth headset: I did not review this particular model on the Gadgeteer but I am a huge Plantronics fan. I don't like a few of the choices that Plantronics made in this headset, but it is still my daily use headset that I couldn't live without. The voice control and clarity are unmatched in my opinion.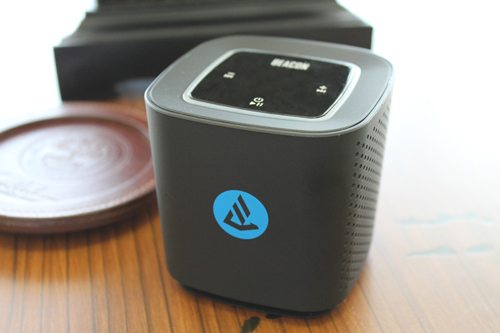 Beacon the Phoenix Portable Bluetooth Speaker: I didn't think that such a powerful, wonderful sounding Bluetooth speaker could come in such a small package. The speaker I recommend to my friends is the Phoenix. Hands down.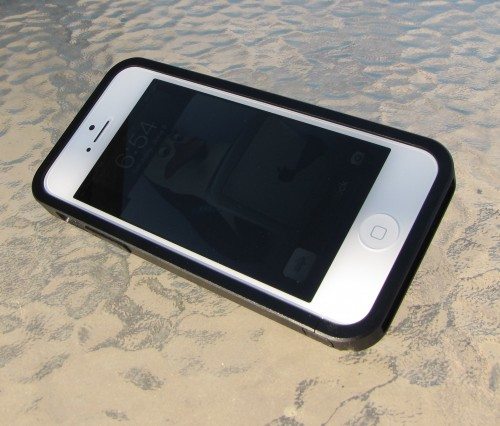 Just Mobile AluFrame for the iPhone 5: First off would have to be my Just Mobile AluFrame for the iPhone 5. I know that when I first got my iPhone 5 I was over protective, but when I got the AluFrame all that changed. The fit and finish are great, it is not overbearing in size, it looks and it works great. It was liked so much in our household my other half took it while I was reviewing another case and would not give it back, so I had to order a new one. I found the price to be reasonable compared to other similar models on the market today.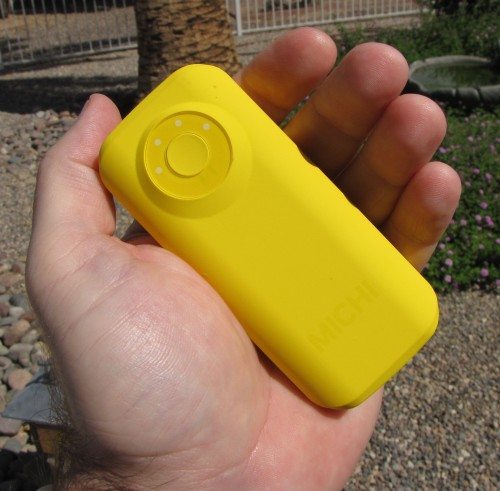 Michi Strengtholic: My next favorite would have to be my other travel companion, the Michi Strengtholic 5600mAh battery charger. This is a really long name for such a compact emergency battery charger. I do a bit of traveling and with the small size and light weight this back up battery fits my needs. I can get at least three charges of my iPhone 5 with it, and its price and colors choices make it a cant miss for me.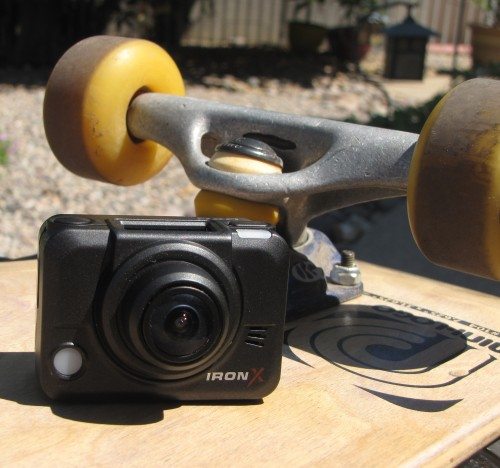 IronX DXG 5G9VHD camcorder: And finally the one item that has inspired me to do some crazy and not so crazy things is the IronX Action Cam. A competitor to the Go-Pro the IronX Action Cam has a better price than the equivalent Go Pro and has some better included features (wrist remote for one). If you like to go out and do adventurous things or if you just like to travel and shoot video the IronX Action Cam is a great traveling companion.