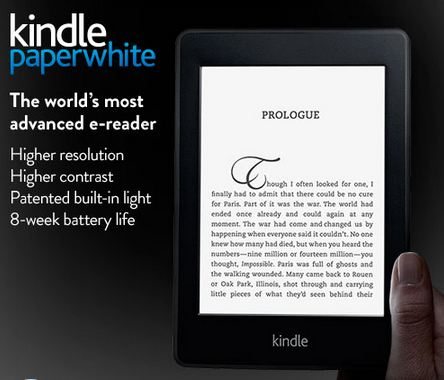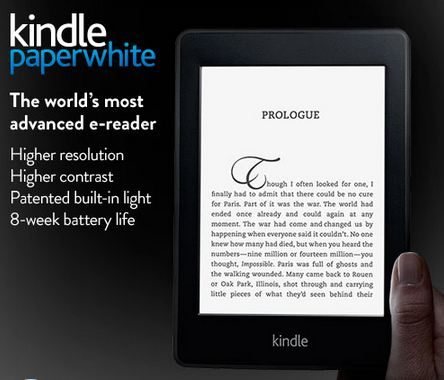 For those Aussies waiting for the Amazon Kindle Paperwhite to finally be available locally here's some good news.  Amazon's still not shipping to Australia however  Dick Smith Online has the Paperwhite up for pre-order. The best news is that the cost is only $149AU, a price that's actually even cheaper than importing from the US via a third party. Shipping starts on the 12th of  February.
I love my Paperwhite and if you're thinking of purchasing one  I suggest you read our review here.
Some of our links in posts like this one are affiliate links, which means that we may receive a small commission on purchases at no cost to you.