We use affiliate links. If you buy something through the links on this page, we may earn a commission at no cost to you. Learn more.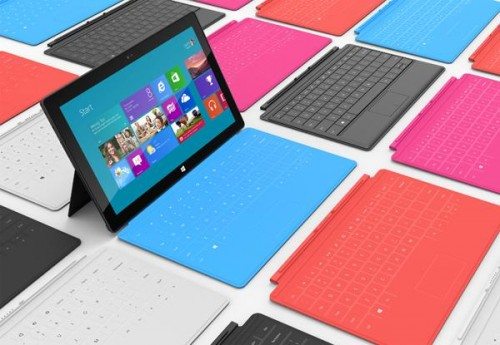 Microsoft has just announced how much usable space you'll get with your Surface Tablet with RT, and no you won't be getting the full capacity. After allowing for binary conversion, recovery provision and the software itself, the 32GB model will have 16GB and the 64GB model will have 45GB available to store your music, photos and files.  You can of course extend your memory using cloud storage, USB sticks or with micro-SD cards  and there's already tutorials out there to make your internal and micro-SD storage appear as a single volume.
Definitely worth keeping in mind  if you're considering ordering a Surface with RT.
The Microsoft FAQ can be found here.