We use affiliate links. If you buy something through the links on this page, we may earn a commission at no cost to you. Learn more.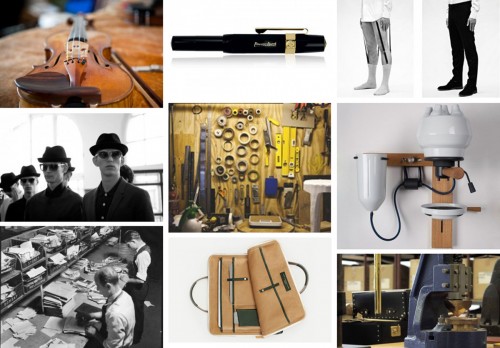 'A Gentleman's Read' is a free online lifestyle magazine for men, with contributors from Another Something, Dezeen, Gilt Taste, On Plate Still Hungry, Portable, Post-New, The Boilermaker and Trendland among a slew of others. According to their About page, the magazine is focused at:
We define the modern gent as someone who earns recognition through his clear willingness to put more into the world than he takes out; someone with a deep-seated desire to do something that genuinely matters.
At first glance I thought it was just another Pintrest or Svpply clone site, but there are articles to back up the cool products that they feature. It's free, go check it out. And you don't have to be a guy to check it out…