We use affiliate links. If you buy something through the links on this page, we may earn a commission at no cost to you. Learn more.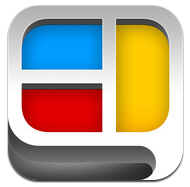 MultiFrame from Apalon is an easy to use iOS app, which will allow you to create photo collages with 2-4 images. It offers a variety of layouts and frame styles. Let's take a look.
Note: The images in this review can be clicked to see larger view.
MultiFrame offers 19 different frame choices that have been arranged for 2-4 images. After you make your choice of frame, then you can add your images to each pane in that frame. The individual images can be moved around inside each pane by sliding them around with your finger or stylus.
The whole frame style can be changed from square, landscape or portrait and there are 6 types of frame backgrounds to choose from.
The individual images in the frame can be customized by rotating, converting them to black and white, sepia or cross process, which is like an over processed HDR type look.
Once you have finished creating your multiframe image, you have the option to save it to the photo album or send it via email, Facebook, Twitter, Tumblr or Flickr.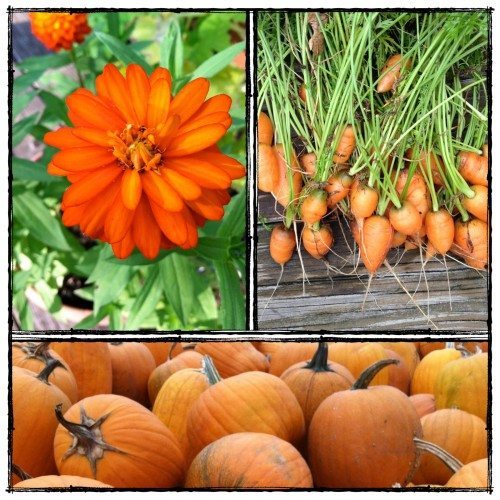 Here's a sample multiframe that I created.
Using MultiFrame is quick and painless. I wouldn't offer any complaints about this app if it were free. But since it costs $0.99, I have to tell you that there is a better alternative for the same price. PicFrame from Active Development offers more customization options. It has 34 frames that can be adjusted for both width and corner rounding. It also has many frame patterns and colors, as well as more styles that can be applied to each image in the frame. Your completed image can then be opened in Instagram and other image apps that you might have installed on your device such as Evernote.
Hopefully MultiFrame will get more features as newer versions come out. But as it is now, I would look for better alternatives like PicFrame in the app store.