We use affiliate links. If you buy something through the links on this page, we may earn a commission at no cost to you. Learn more.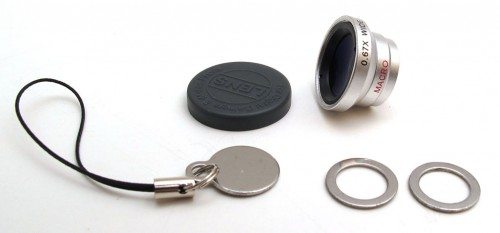 I'm a big fan of the iPhone's camera. All things considered, it takes really good shots. But I'm all for making it even better, so I was happy to take a look at the Wide & Macro Lens Set from Focalprice when they offered to send one for review.
Note: Click the images in this review to see a larger view.
Package Contents
Wide angle / macro lens
Lens cover
2 stick on magnetic rings
Metal lens cover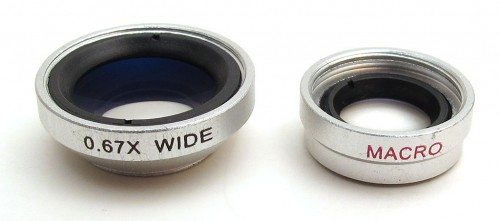 The lens in this set has two parts that unscrew. The smaller lens is the for macro shots and the larger one is for wide angle shots.
The lens has a magnetic mount and comes with two stick on metal rings that can be attached to your phone. Although Focalprice sells this set as an iPhone lens set, it can be used with any phone that has a flat back and the ability to stick on the metal ring.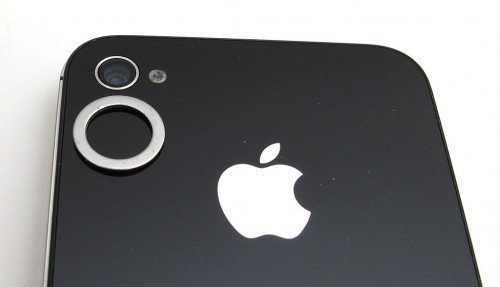 I didn't end up sticking the metal ring on my iPhone 4 to do this review. Why? Check out the image above. The metal ring is just sitting on the back of the iPhone…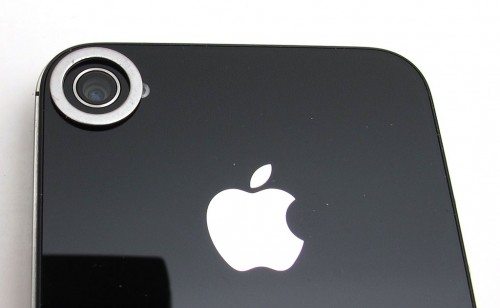 If I were actually to stick it on, you can see that the ring covers the LED flash. Oops… this is probably a deal breaker for most people. I know it would be for me.
I was still able to review this lens because by chance, I am reviewing another lens and it happens to come with a special case that has a built in magnetic ring… I know that won't be any help if you buy this particular product, but here are some sample images to show what it can do…
Wide Angle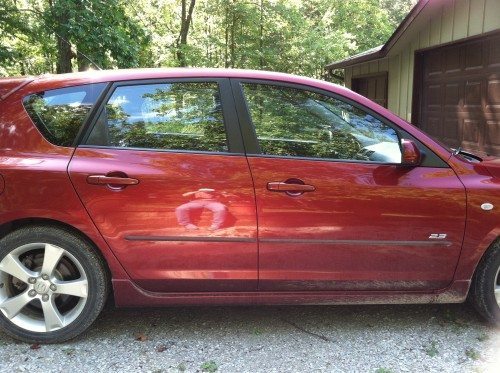 Here's a shot of my car (it needs a bath!) without the lens attached to my phone.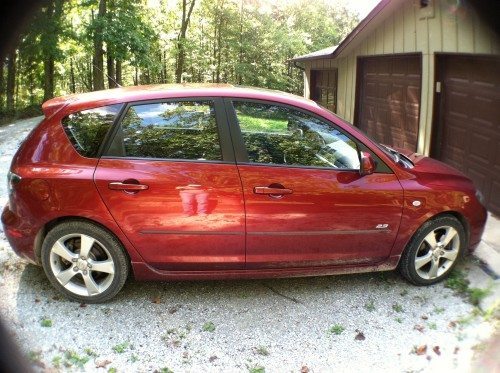 And here is my car using the wide angle lens. I took both pictures from the same distance.
Macro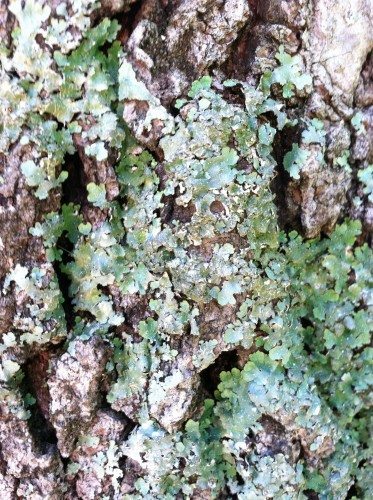 Picture of tree bark taken without the lens attached.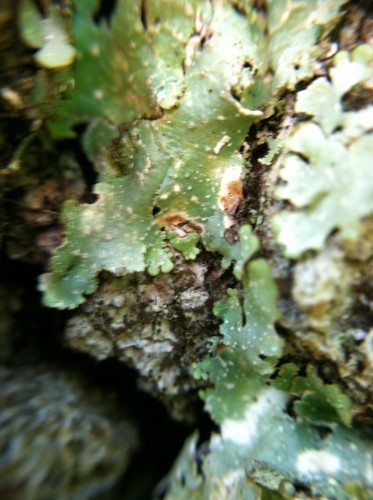 Close up on the same bark with the macro lens.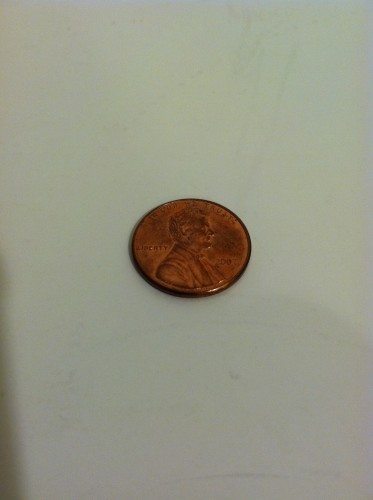 Image of a penny taken without the lens.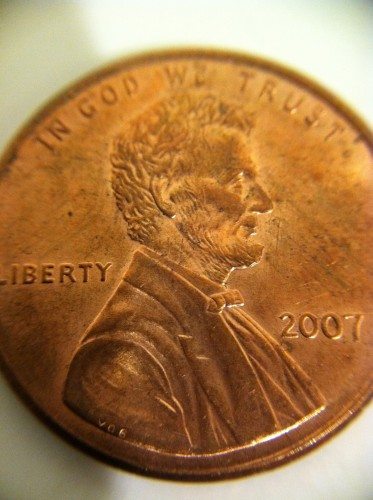 Same penny with the macro lens.
The wide angle shots that this lens can capture aren't as impressive as the macro shots. I'll admit that I took only a few wide angle shots while conducting my review. I focused mostly on macro shots. It's funny that I said "focused"… because with the macro lens attached, you can't really use the iPhone's built in tap focus feature. You have to actually move the whole phone closer your subject till it comes in focus on the phone's display. This is kind of hard to do and almost impossible if you're trying to take a macro shot of a moving object like a flower slightly swaying in the breeze.
This lens set is fun to play with, but that's about the extent of it. Yes, it can take really good macro shots if you have a steady hand, but the metal ring attachment issue if you're using this phone with an iPhone 4 makes it an accessory that you'll probably not purchase in the first place.
Product Information
| | |
| --- | --- |
| Price: | $12.77 |
| Retailer: | Focalprice |
| Pros: | |
| Cons: | Magnetic attachment ring covers iPhone's flash |