We use affiliate links. If you buy something through the links on this page, we may earn a commission at no cost to you. Learn more.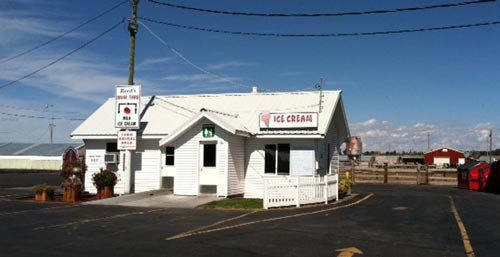 This review has nothing to do with a new tech device, or case to protect it, or bag to carry it, or even some wild theory on the long awaited iPhone 5. Nothing like that. I am here to tell you, I have found the ultimate milkshake….yes, that is right, milkshake :). This magical dessert comes from a dairy located in, some would say, the middle of no where.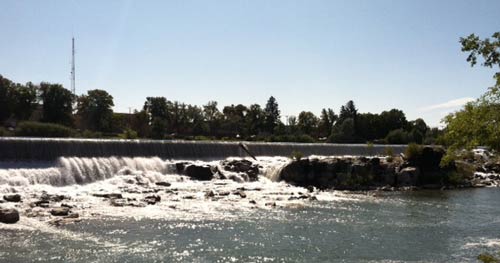 I am in Idaho Falls, ID this week for my day job and have discovered the most mind-numbingly good milkshake I have ever had. Along with being rather critical of tech-toys, I am the same way with milkshakes and most baked goods. While working with several local folks here in town, they mentioned that I/we had to try a shake from Reed's Dairy located a few miles outside of town along Highway 20.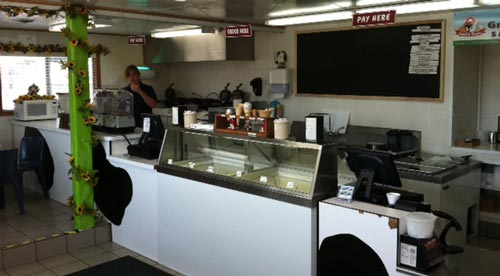 My first impression of the place definitely made me smile, bringing me back to a place I use to go decades ago.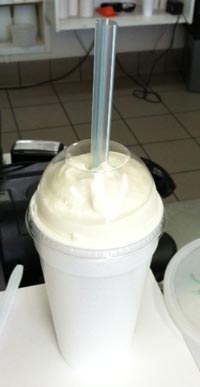 I swear the gal making my (large) shake used nearly a gallon of ice cream. This picture does not do this milkshake justice in regards to shear magnitude…..it is easily a meal for some people. For a whopping $4, you get literally a pound (maybe more) of super creamy, insanely thick milkshake. Not only does Reed's Dairy give you quantity, but the quality of the shake is second to none (and I have tried many over the years). It is made with their homemade ice cream and fresh whole milk. I have tried their double chocolate (chocolate ice cream and chocolate milk) and vanilla milkshakes. They serve a dozen other flavors daily but I prefer the classics. I have had to run 5 miles everyday since discovering Reed's Dairy, since I have stopped there religiously everyday to get one for the ride back into town. Well, I hope you all do not mind me reviewing/sharing a most worthy (non-tech) find. I wholeheartedly suggest stopping if you are ever in Idaho Falls :).
Product Information
| | |
| --- | --- |
| Price: | $4 |
| Manufacturer: | Reed's Dairy |
| Requirements: | |
| Pros: | - Best milkshake ever..... |
| Cons: | |