We use affiliate links. If you buy something through the links on this page, we may earn a commission at no cost to you. Learn more.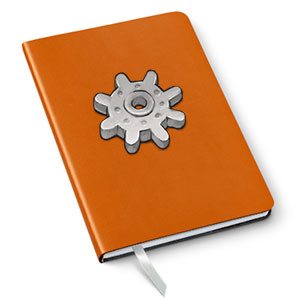 Dear Gadget Diary,
It's been a gorgeous early Fall Saturday here in Southern Indiana. We went to the local Farmer's Market this morning to check out the fresh produce, baked goods, crafts etc. Then we headed out to our small municipal airport for breakfast / lunch at the Hanger 5 restaurant. I brought along my iPhone 4 and the Pixeet fisheye lens that I'm currently reviewing so that I could take advantage of any photo ops that I might come across while we were running around in town. I managed to snag a few shots, but will have many more in my full review to be posted soon. 
The Pixeet can capture 180 and 360 degree panorama shots. Here are two 180 degree shots. I'm still trying to perfect the 360.
Columbus, IN Farmer's Market:
Columbus, IN Municipal Airport:
Now I'm completely obsessed with iPhone photography gadgets 🙂 I wonder how much better (hope it's not worse!) the iPhone 5's camera will be? I'm very much looking forward to being able to use one of the volume buttons as shutter button.