We use affiliate links. If you buy something through the links on this page, we may earn a commission at no cost to you. Learn more.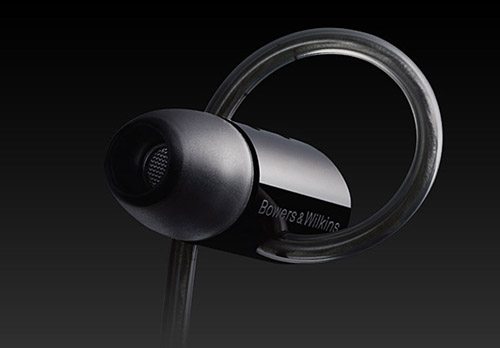 Following on their 45-year tradition of quality components, excellent build quality and amazing sound, Bowers & Wilkins has built what they consider to be a best in class product in the über-competitive in-ear headphone market. Priced at a not (for B&W) unreasonable $179.95, the C5 could very well be an introduction to that famous B&W sound for those previously put off by the high price of admission. They are priced well below many competing brands of universal fit earphones.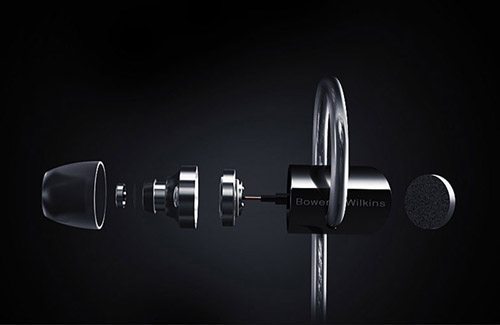 The C5 has a few unusual features. There is what B&W calls the Micro Porous Filter which is a diffuser composed of microscopic steel balls that allow the C5 to deliver a more natural, but more spacious audio, previously not possible with in-ear headphones. The C5 also has a proprietary Secure Loop design which is a soft loop that fits within the inner ridge of the ear. B&W says that this holds the C5 firmly, but comfortably in place during activities and it is adjustable.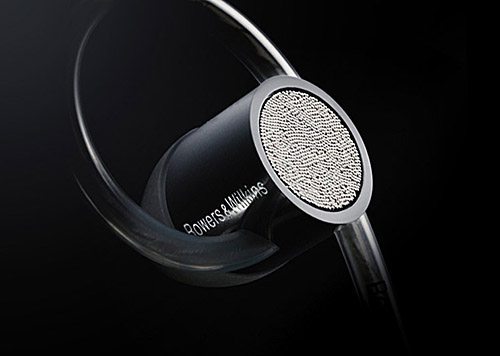 Like the award winning P5 headphones, the C5 is crafted from high-grade aluminum. Also included is a Made For iPhone compatible cable, ideal for making calls on the move, right-angle and in-flight adapters and a quilted pouch for storage.
The Bowers & Wilkins C5 will be available in August.