We use affiliate links. If you buy something through the links on this page, we may earn a commission at no cost to you. Learn more.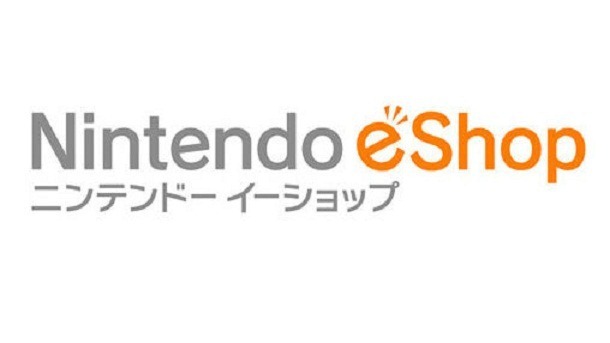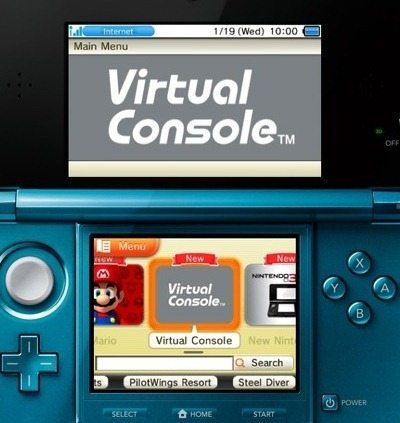 The long awaited eShop for the 3DS will be launching on the evening of June 6th!  3DS owners might have noticed a SpotPass notification update on your 3DS mentioning the update.
The eShop will function similar to the stores on the Wii and DSi consoles.  At launch it will only offer more than 350 DSi games and 5 new software – three vintage 1989 games from the black-and-white Game Boy library, a 3-D enhanced version of the classic 8-bit game Excitebike and an interactive Pokémon strategy guide.
The new update will also offer an internet browser for the 3DS.
eShop games will start at $1.99 each.  Top titles like Super Mario Land will cost $3.99, and Alleyway and Radar Mission will cost $2.99.
Let's hope that Nintendo will come out with more 3D inspired eShop games instead of just emulating classic games on the 3DS.