The Gadgeteer is supported by readers like you! If you buy something through links on our site, we may earn an affiliate commission at no cost to you. Thank you! Learn more.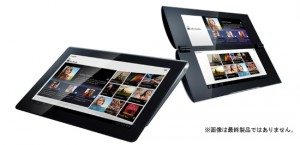 Sony announced today that they will be releasing two tablets using Android 3.0 (Honeycomb). I could not find a press release on the English site, but I did find on on the Japanese site. With a little help from Google translate I learned there are two models planned, both for release in fall of 2011, but no word on price.
The S1 is described as "rich-media entertainment" and having a 9.4″ display. The s2 is described as "entertainment mobile communications" with two 5.5″ displays. The dual screen can be used as one large screen, or as separate screens for live video in one, controls in the other.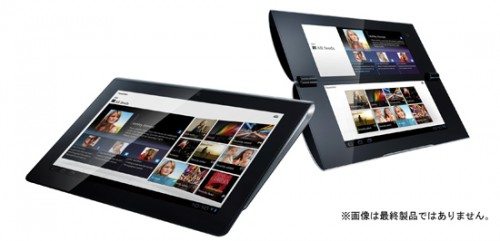 It also appears the devices will work with the PlayStation network and the Reader store. Neither of those are a very shocking revelation. It also will work with the new Qriocity network. Something that appears to have launched, but this is the first I have heard of it.
So what do you think? Too late? Or are you looking forward to it. I can't wait to hear more details, there is a lot of detail missing, but the more tablets, the merrier as far as I am concerned.