We use affiliate links. If you buy something through the links on this page, we may earn a commission at no cost to you. Learn more.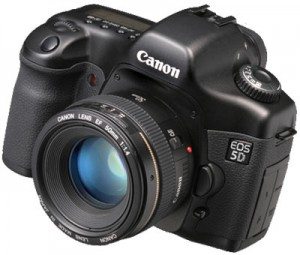 For quite some time now I have been a "Canon Guy".  I think many serious amateur photographers fall into one of two camps, "Canon folks" or" Nikon folks".  Cameras are one thing I'm afraid to venture away from my comfort zone. If I got anything but a Canon and didn't like it as much, I'd be kicking myself.
Truthfully I find it more rewarding to get a good photo than a good video.  Video just isn't my thing, but, with the ease with which the new cameras can shoot video, I think many in the "Gadget crowd" are taking more videos now than ever before.  Might as well make them as good as possible, right.  While the 'cameras' do an amazing  job already, there are some things that can be done to spruce up the quality of the video shot with a "camera".  An open-source free firmware add on called Magic Lantern is available.
What is Magic Lantern?  Basically it is an enhancement that works on top of Canon's firmware to provide great new features to your video-capable  DSLR that you'd expect to see on a more advanced video camera.
Rather than blab on and on about the product, check out this video the developers made describing Magic Lantern.  See you at the Oscars filmmakers!