We use affiliate links. If you buy something through the links on this page, we may earn a commission at no cost to you. Learn more.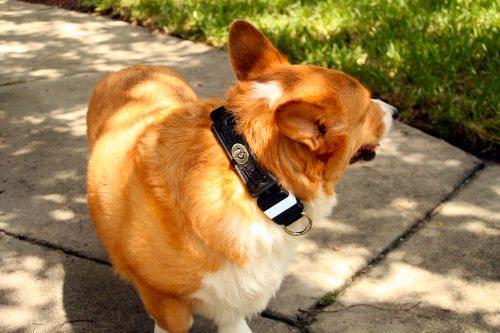 If you're a dog owner like me, you always want to give your dog the best. Whether it is the food they eat or the bedding they sleep in or the treats they receive for being good. But let's face it, deep down inside, some dog owners get the good stuff not just for their dogs but because they like cool things too. Even if its just the dog that gets to have it.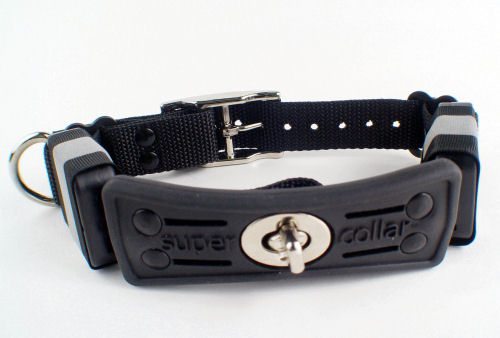 The Supercollar looks like some kind of tactical gear for a special forces operator with its is rugged look, reflective accents, its metal chrome and black polypropylene webbing material.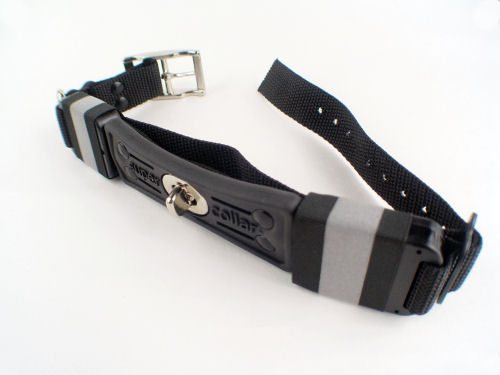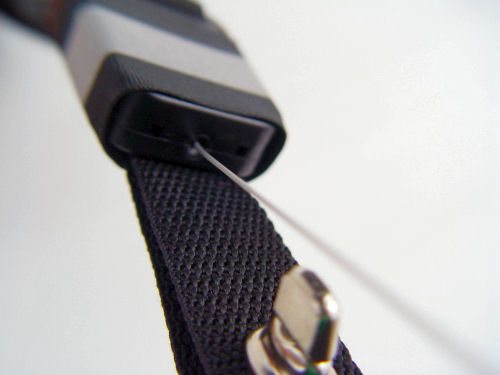 This super collar is equipped with two housing units. Each unit has a  36″ waterproof coated cable that retracts into its dirt and debris cleaning technology. Each cable is stated to have a break strength of over 1oo lbs.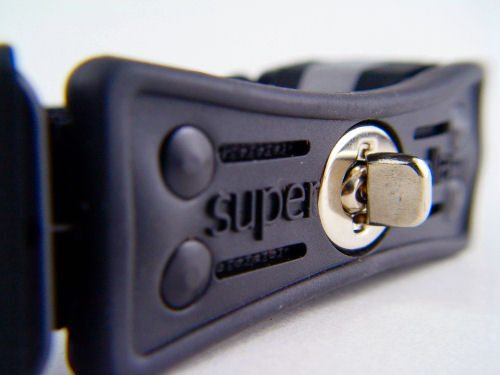 Attached to the cables is a molded rubberized handle that sits against the collar. A quick-release safety turn-lock  keeps the handle secure when not in use.
A strip of 3M Scotchlite reflective tape is attached to the housing for added safety for those nighttime walks and the collar comes equipped with a traditional D ring for your own leash.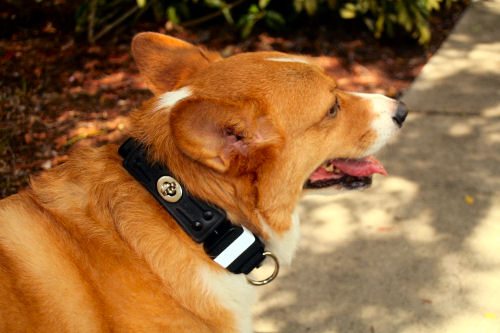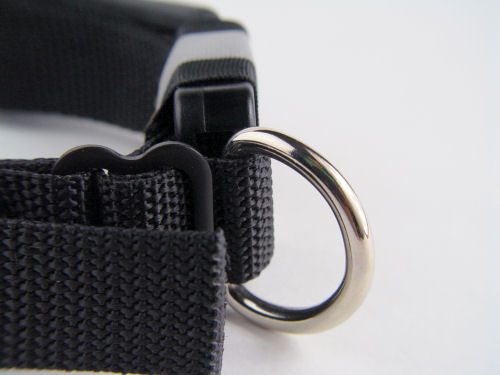 The cable leash was fairly easy to pull out and also felt sturdy  as its own leash. However, you must remember not to let go of  the handle or else it will snap back pretty hard because of the retracting device. It feels like a pretty solid device so the retractors  inside the units have some strength in them.  It did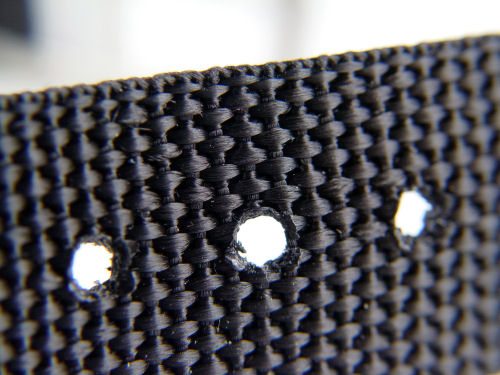 have a slight weight to it coming from the retractable units but didn't feel significant enough to be overbearing and heavy. It just felt like a beefy collar.
I did notice that the holes for the buckle seemed a little weak. The holes look like they were made with a hot hole punch to melt the edges to keep from fraying. It seems like over time the holes on the collar seem like they could get stretched out. It would have been nice to have seen metal grommets around the holes to prevent stretching.
This Supercollar is really an ingenious tool for dogs and dog owners. It is very handy when you don't have time to find your regular leash or when you are out at the dog park and your dog is running free but suddenly you need to take control of your dog. There is no need to fumble to get a leash on anymore. You can just take hold of the built-in leash and voila! Instant leash.
With this collar you can really get a handle on your pet… Pun intended.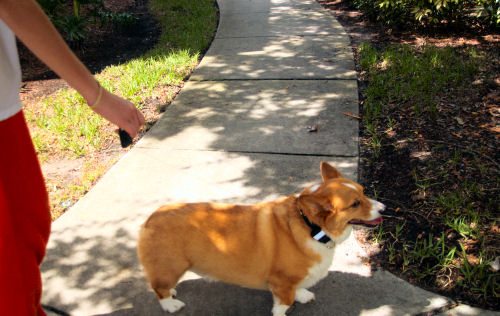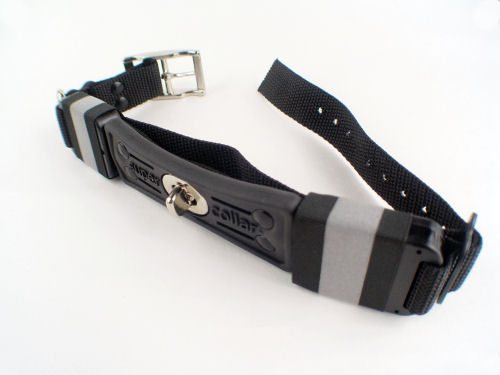 As of this review,  the Supercollar only comes in one color which is black and two sizes: Medium (neck size 13″-17″)  and Large (neck size 16″-22″). According to their website, the Supercollar is for dogs weighing between 20lbs and 90lbs.
The Supercollar has a MSRP of $39.95
Product Information
Price:
$39.95
Manufacturer:
Supercollar
Pros:

Built-in leash.
Included D ring.
Strong, durable coated cables.
Self cleaning technology.

Cons:

Slight weight from cable units.
Needs metal grommets for buckle holes.
Only one color available.