We use affiliate links. If you buy something through the links on this page, we may earn a commission at no cost to you. Learn more.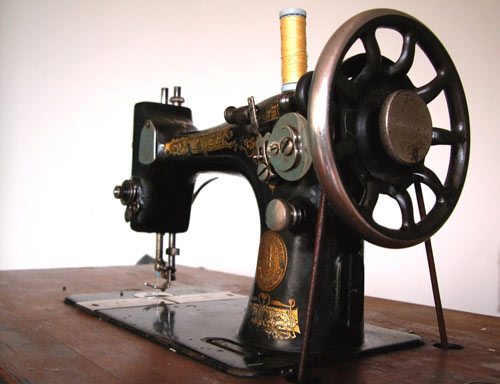 So, now that you've spent a few months now with your iPads.  So let's hear what you have to say about them!
So?
So is the battery life ok for you?
So is it heavy or awkward to hold on to when you are in full couch-potato slouch?
So does it get hot in your hands when using it for, say, more than an hour?
So have you tried reading PDF files on it?
So can you zoom in and out on PDF files?
So how is it for reading other eBooks on it?
So if you find a video on the internet that you want to download so that you can watch it later, can you do that easily?
Likewise, if you find, say, a PDF document or other file on the internet, can you download that directly to the iPad for later viewing?
So if a friend gave you a USB stick with a cool video or PDF file or pictures on it, how do you get those onto the iPad?
So when you play MP3 files, does it play them in order and does it remember the last file played if you turn of the iPad and restart it later?
So how many people have seen you with it and asked about it?
So would you prefer to have had an Android or Windows-based operating system?