We use affiliate links. If you buy something through the links on this page, we may earn a commission at no cost to you. Learn more.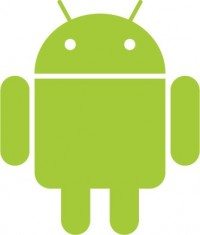 The stock keyboard in the HTC EVO and some other Android phones is not generally considered to be the best on-screen keyboard available, but the good news is that it is that there are some good options out now.
One major benefit of the Android platform is that it easily lets you change which keyboard to use, as explained here. This allows you to load in a few different options and then use the one you like depending on the situation.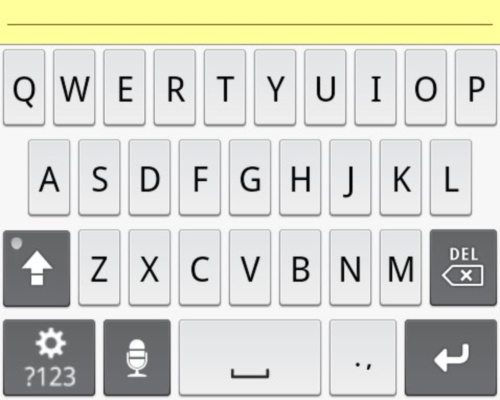 The keyboard offered on the new Motorola Droid X is now available for use (for EVO's for sure, but probably works on other Androids). Its main claims to fame are large buttons and the ability to hit two buttons at once. Originally offered with red trim, it is now available in green and supposedly coming soon in black. You can get it here. It also has the much-requested button for voice input. (Now, if I can just figure out how to install it…)
Swype makes a keyboard that lets you drag your finger from key to key, and is the keyboard that was used in the speed texting world record. It was recently available in a free Beta version. It is closed now, but based on my experiences with it, it will be great when it comes out for real- good word prediction, good learning capabilities. It just gets faster and faster as you use it! The Beta version lacks the voice input button.
A popular alternative to Swype is SwiftKey. It is also in Beta but has several fans already. It seems to offer a 'word ahead' prediction, which in theory should improve speed nicely. It also lacks the voice input button.
As long as we are talking keyboards, Better Keyboard is now on v.5.6. This is a popular keyboard that can be skinned and heavily customized and runs about $2.99.
The ThickButtons keyboard is another popular option- the buttons it thinks you want next grow larger to make them easier to use. Some users dislike this, but many feel it really helps with speed and accuracy.