We use affiliate links. If you buy something through the links on this page, we may earn a commission at no cost to you. Learn more.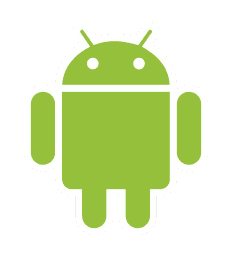 On Monday, June 28th, an over-the-air system update has caused problems for many users, from turning the EVO into a brick to messing with settings.
Goodandevo reports an even dozen major concerns, ranging from the big (turning it onto a brick),  to poorer 4G response, to just nuisance issues. Some apps, specifically 'ShootMe', a screen capture program, and tethering no longer work, and many widgets have stopped working or are acting oddly.  Many have reported that the phone is doing hard resets for no apparent reason.
Most of the widget issues are resolved by just reinstalling them. No quick fix has been suggested for the ShootMe, the 4G issue, or tethering, although 'rooting' the EVO (like 'jailbreaking' an iPhone) may help. Some users report that pdaNet helps with tethering without rooting.
Not every user will experience every issue, and the big one (bricking) is supposedly most likely to happen if you do the update twice. The flip side is that the update improved screen sensitivity, WiFi signal strength, and battery life, which many users confirm.