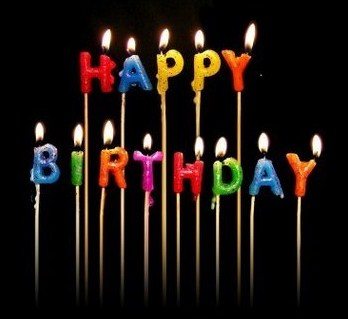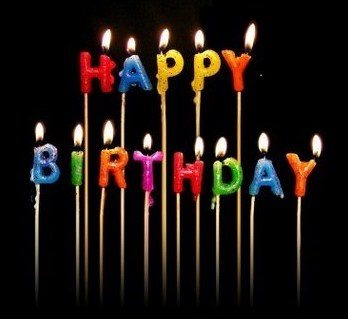 Everyone, please join me in wishing Julie a very happy birthday! 
Julie, you work hard all year bringing us gadget news and reviews that we all rely on.  Here's hoping that you have a day filled with only the good things all your faithful followers at The Gadgeteer wish for you!
Some of our links in posts like this one are affiliate links, which means that we may receive a small commission on purchases at no cost to you.