We use affiliate links. If you buy something through the links on this page, we may earn a commission at no cost to you. Learn more.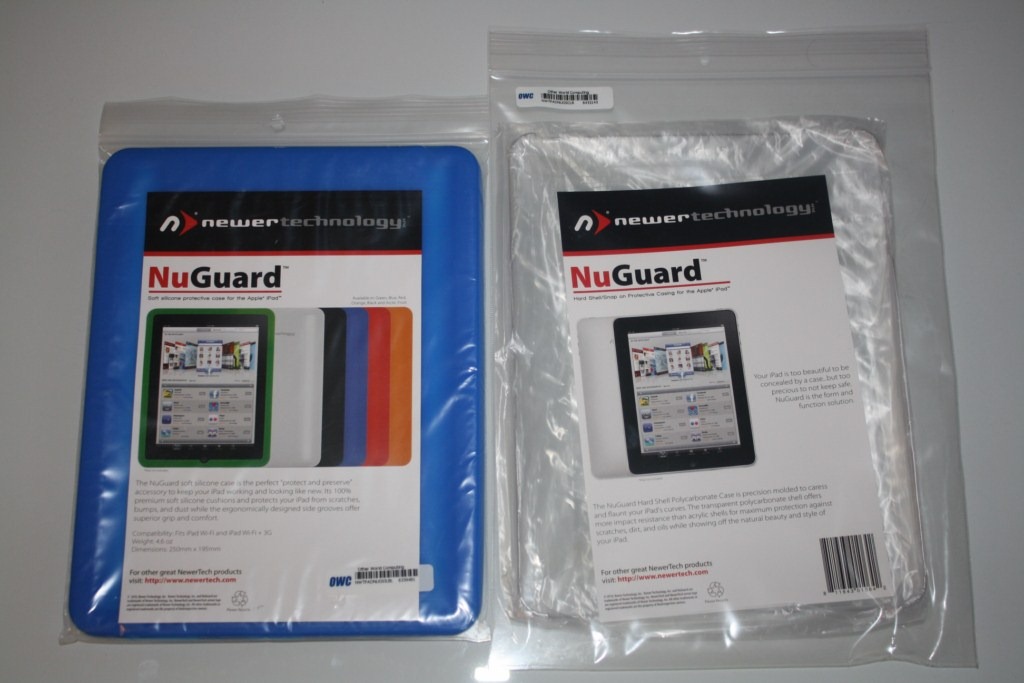 Got a brand new iPad and afraid to get that aluminum backing scratched?  There's a case for that!  I was sent 2 cases from Newer Technology.  One is a Blue premium silicone protective casing and the other is a hard shell clear case.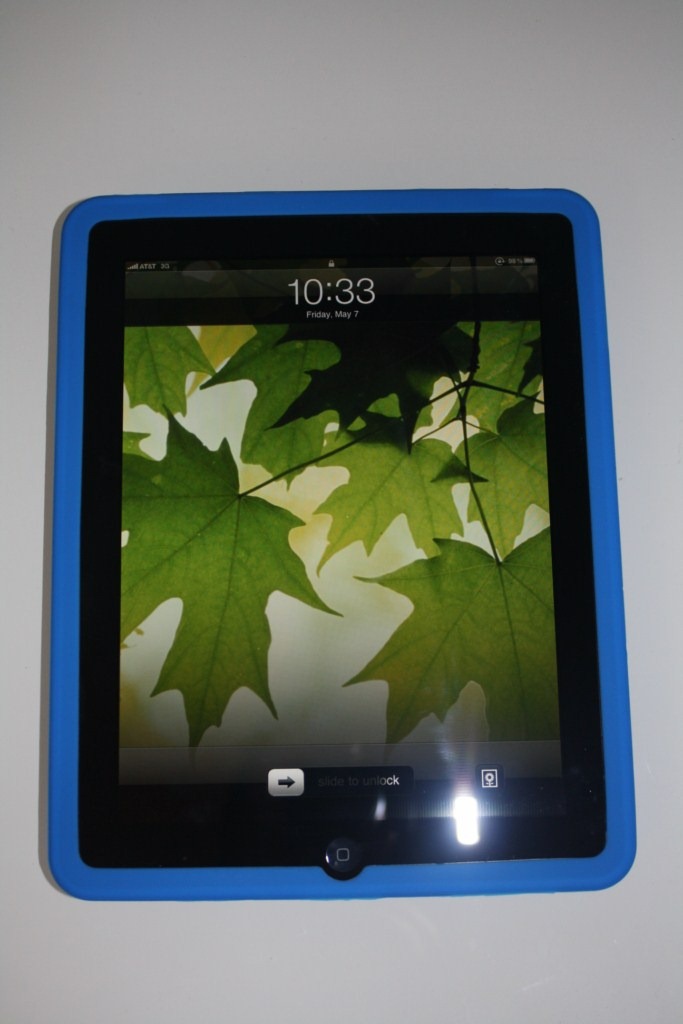 The premium silicone protective casing comes in 6 colors: Green, Blue, Red, Orange, Black and Arctic Frost.  The silicone case is easy to slip on and the silicone feels smooth to the touch.  The silicone protects the iPad from scratches, bumps, and dust.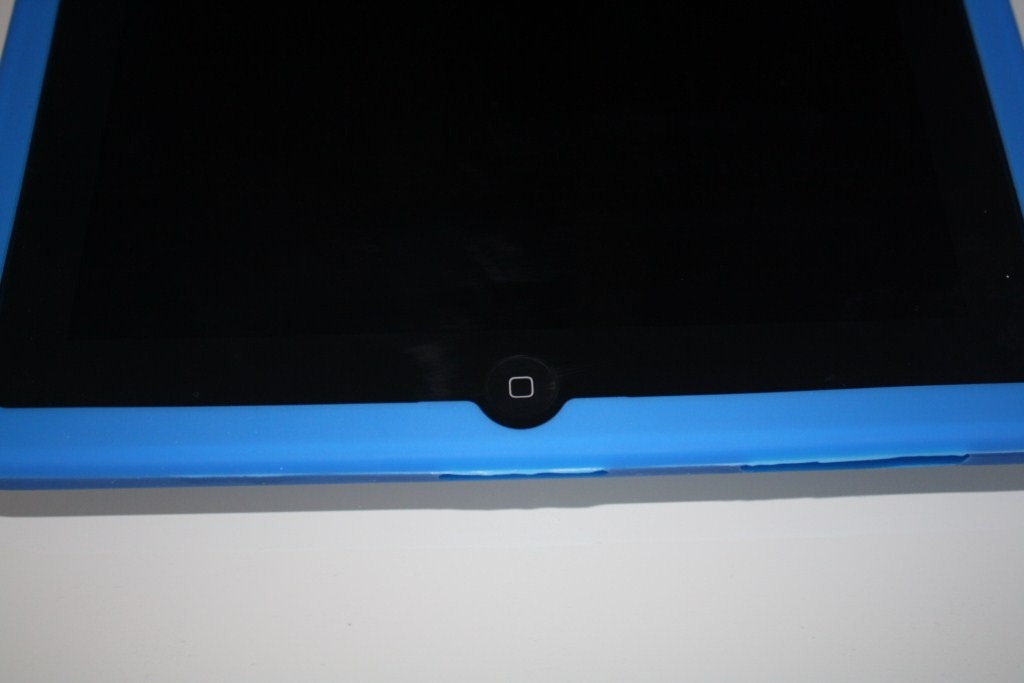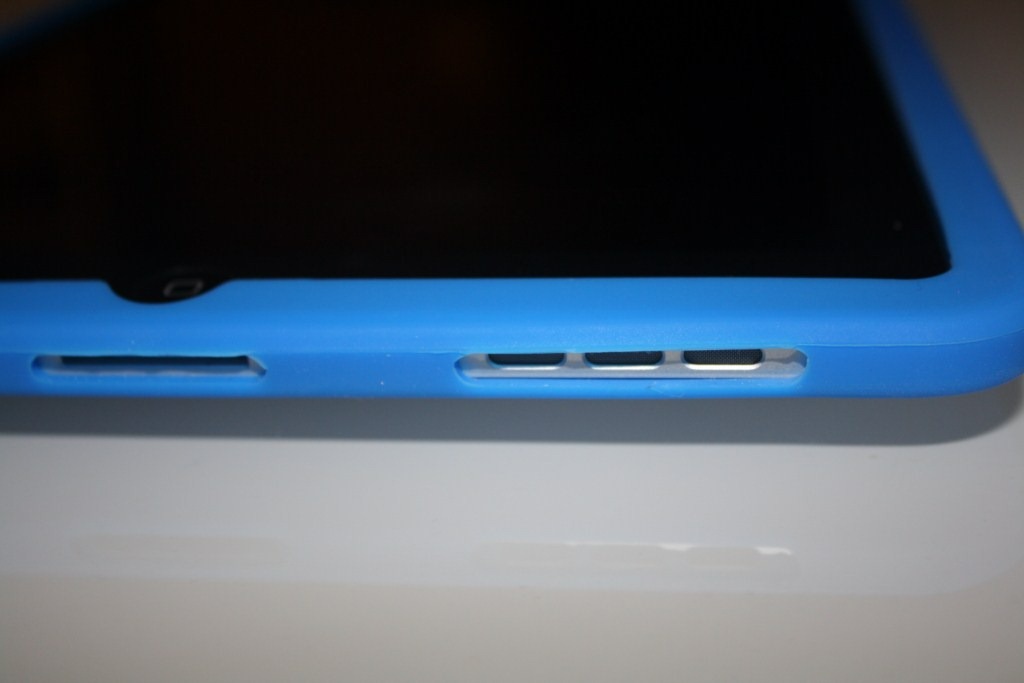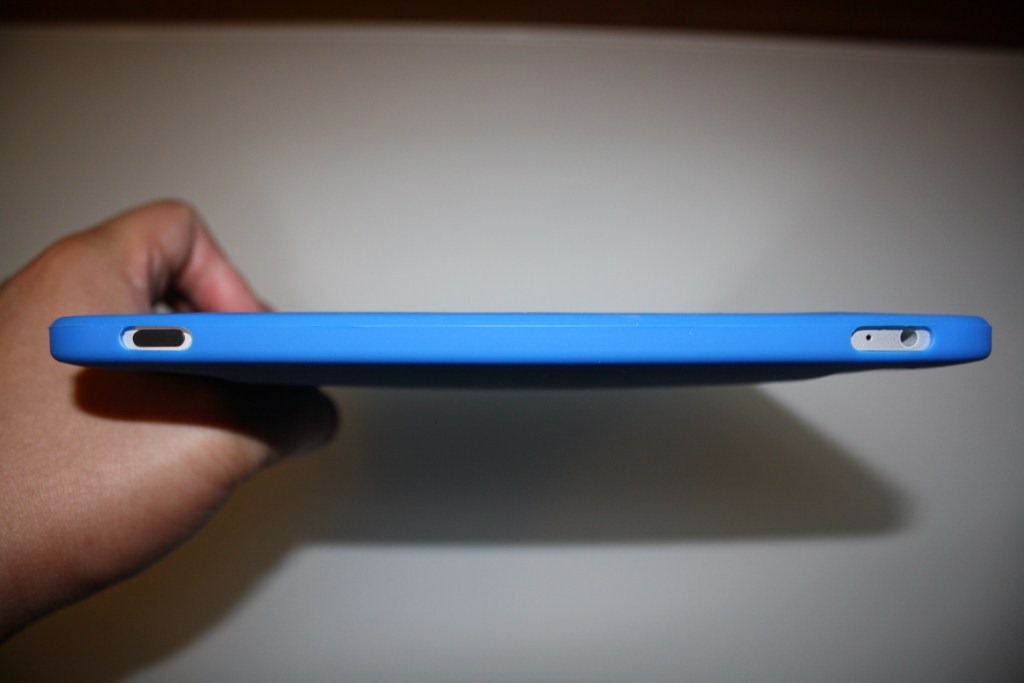 There are cutouts for the home button, dock connector, speaker, on/off button, headphone jack, screen rotation switch and the volume button.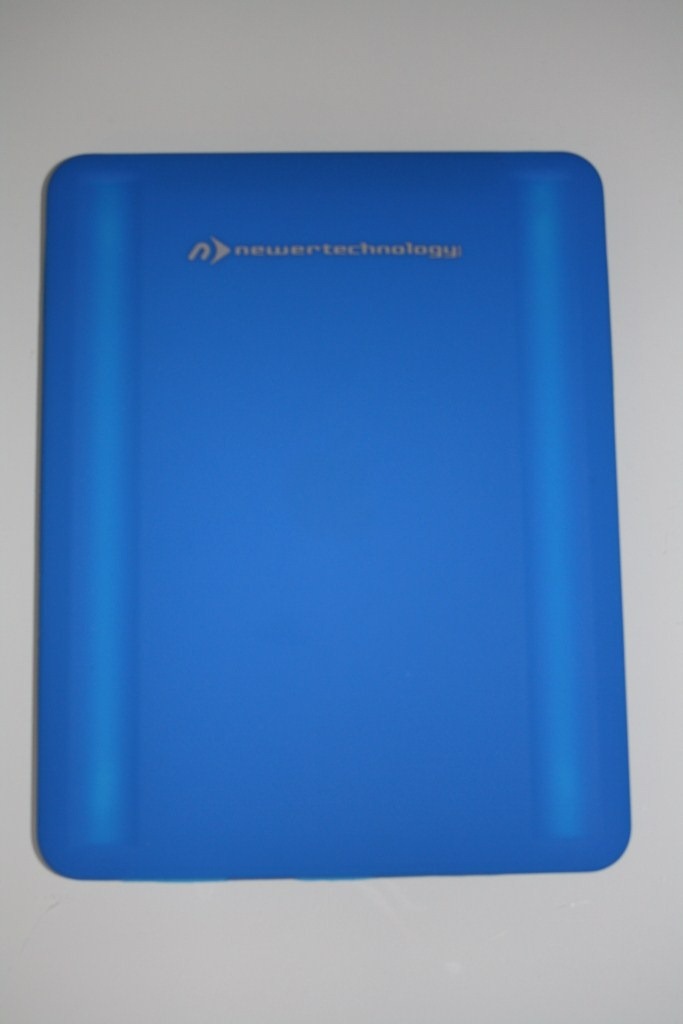 On the back, there are 2 vertical depressions that provide a good grip for your fingers when held in portrait mode.  The Newer Technology logo is on the back top also.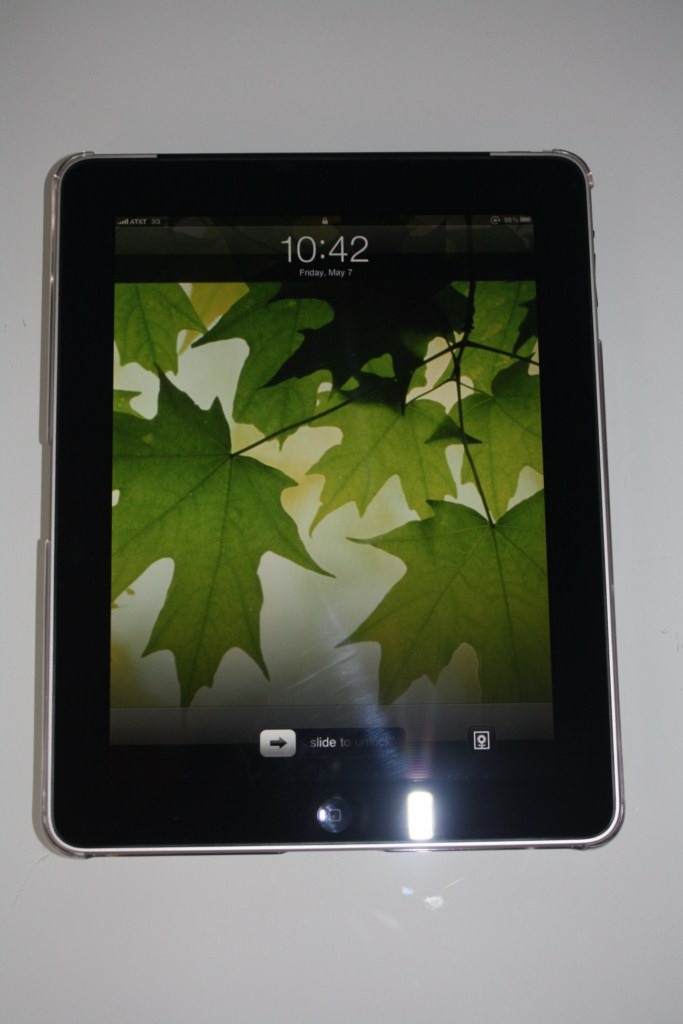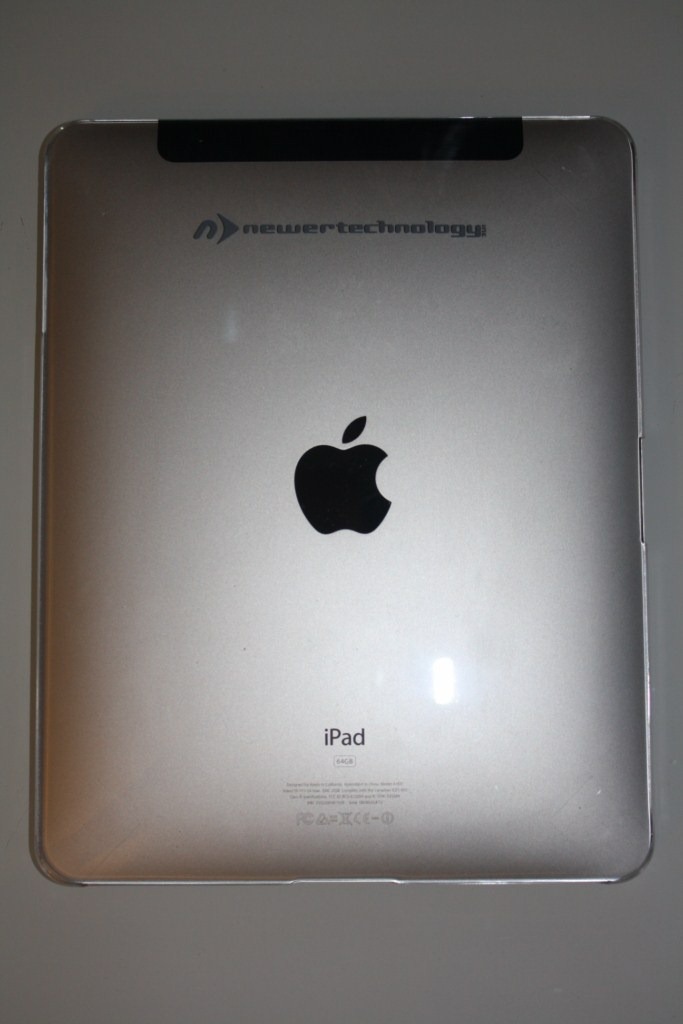 Personally I don't like silicone cases in general.  That's why I'm currently using the other case that Newer Technology sent me.  The clear hard shell protective case is made up of a transparent polycarbonate shell that protects the iPad from impacts and provides the maximum protection from scratches, dirt, and oils.  It was easy to install by just snapping the case on to the back of the iPad.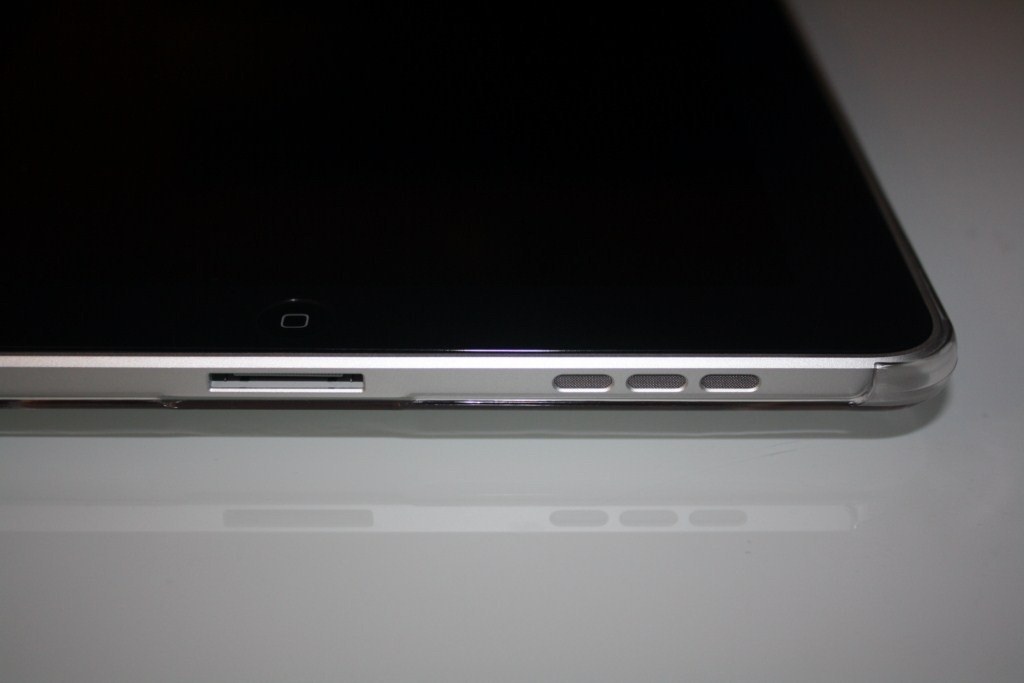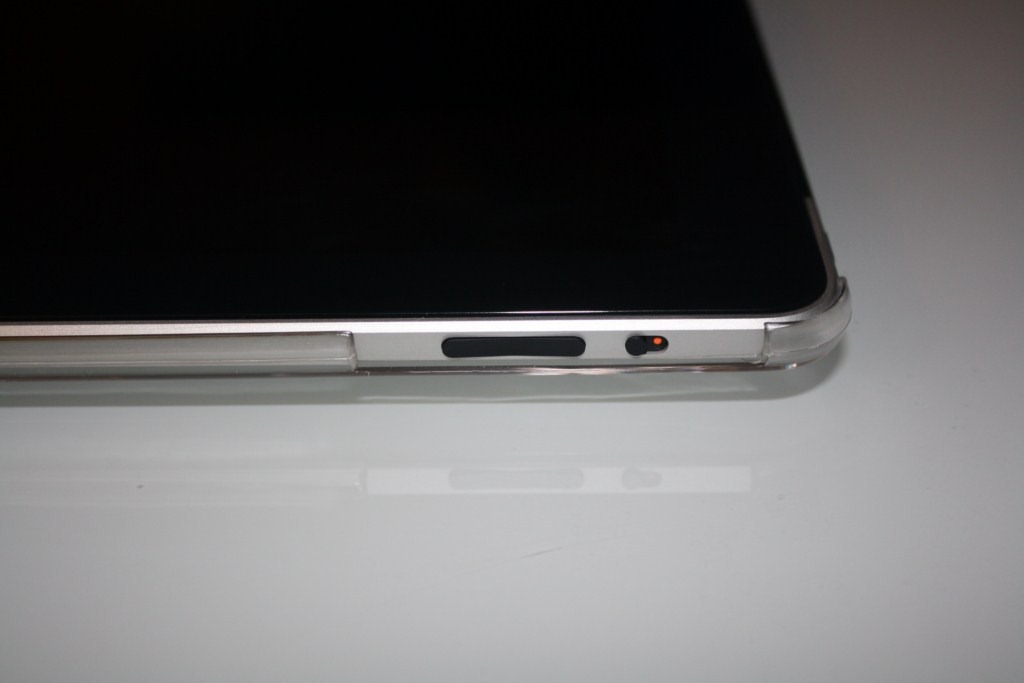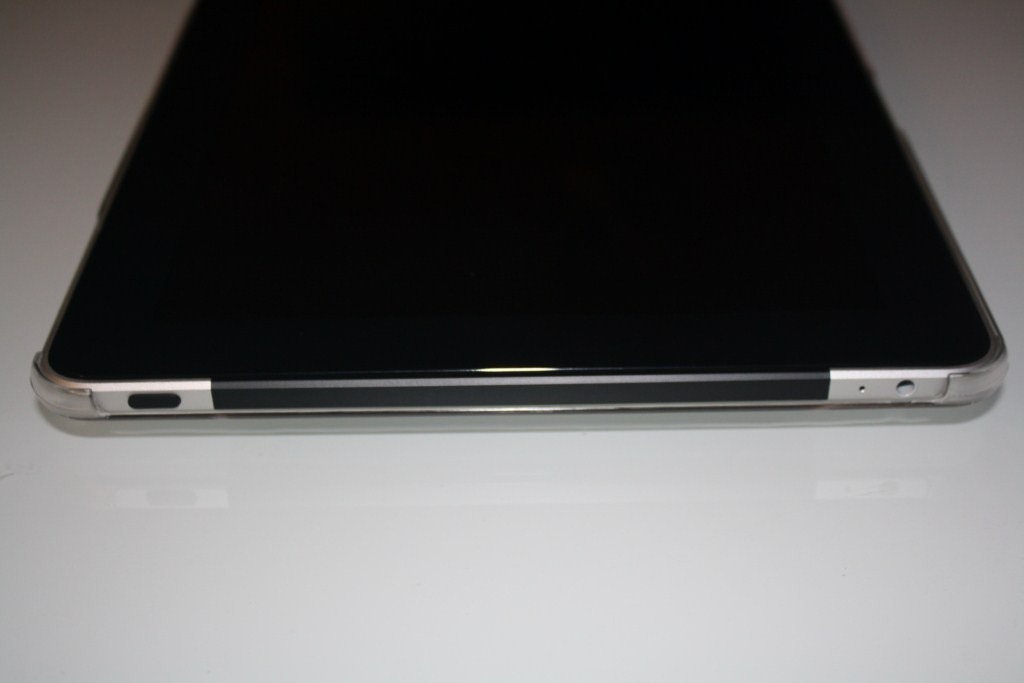 The clear hard shell protective case provides the same open slots as the silicone one in addition to an extra opening on the left side.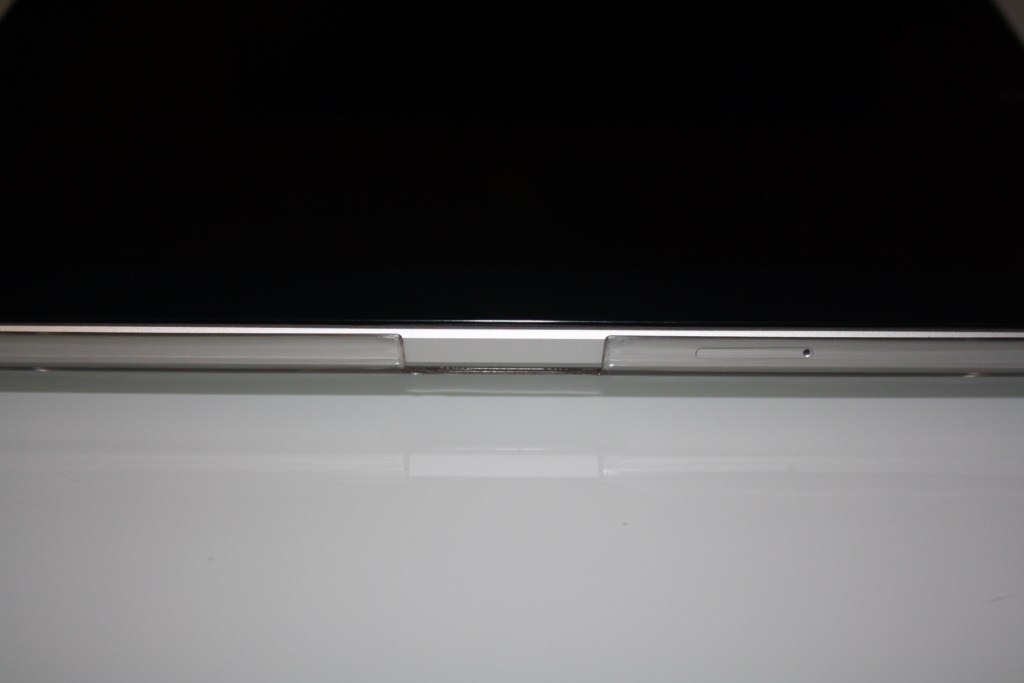 The 1.25" opening was strange to me because there are no ports or switches in that location.  There is the SIM card slot for the iPad 3G but that's about an inch lower than the opening.  So I emailed the PR people and got this reply:
I have checked with our product people , and the reason I am hearing for the cutout is that most of the case designs we looked at had a cut out in about the same place, as a planned, future-ready space for a dock. It also gives another spot  for a little extra room  for your fingers to get the iPad in and out.
The Premium Silicone Protective Case costs $17.99 and the Hard Shell Protective Case costs $24.99.  Both are a great deal at that price.  And a must have for iPad owners!

Product Information
Price:
Premium Silicone Casing $17.99 Hard Shell Casing $24.99
Manufacturer:
Newer Technology
Pros:

Provides great protection
Slim
Great price

Cons: