We use affiliate links. If you buy something through the links on this page, we may earn a commission at no cost to you. Learn more.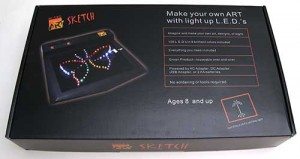 Back in the stone age when I was a kid, we had classic toys like Etch-a-Sketch, Spirograph and Lite-Brite. I had the first two, but never had the pleasure of having a Lite-Brite. This was a simple toy that encouraged creativity and imagination. It allowed you to make pictures with little colored plastic pegs that would light up. Now that I'm an adult, I am lucky enough to be able to play with all types of cool tech toys. But imagine my delight when the people at Convenient Gadgets & Gifts offered me the Hi-Tec Sketch Art to review; a modern day version of the Lite-Brite with LEDs and glowing wires.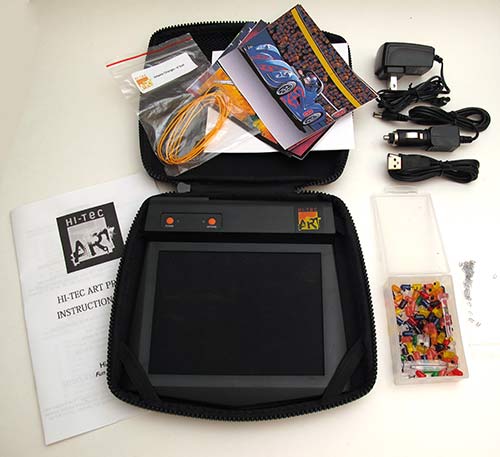 Package Contents
Sketch Art board
AC Power Adapter 7. 5V
DC Power Adapter 12V
USB Power Adapter 7. 5V
Instructions
6 Background Designs
100 3mm LEDs of 8 Assorted Colors
1 2ft Art wire
50 Art wire Clips
Art wire Clip Insertion Tool
LED Insertion Tool
LED Extraction Tool
Sketch Storage Case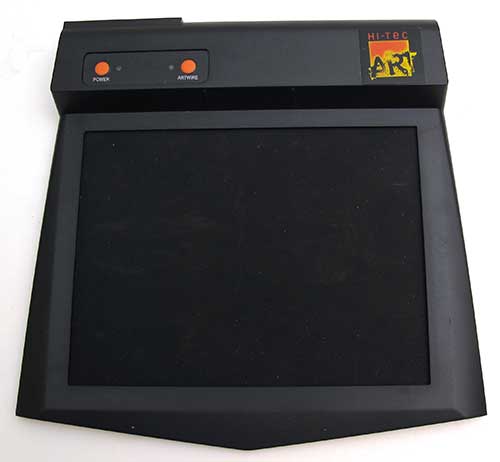 The Sketch Art pad has a 5.5 x 4.0 inch sized Black rubber mat "drawing area". Above it is two buttons that will toggle power to the LEDs and the art wire.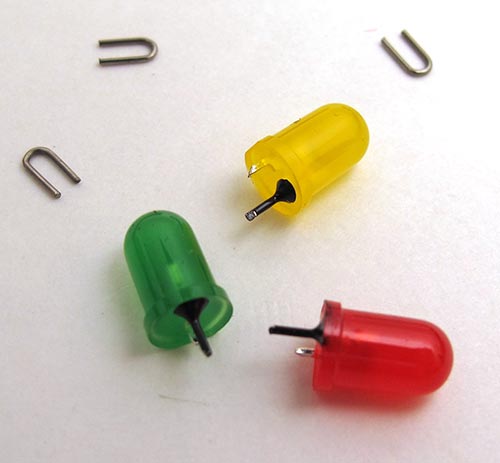 The LEDs come in several colors…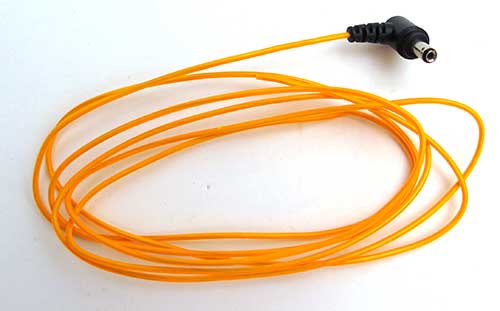 The art wire in my kit was Orange. One end of the art wire plugs into a power socket on the sketch board.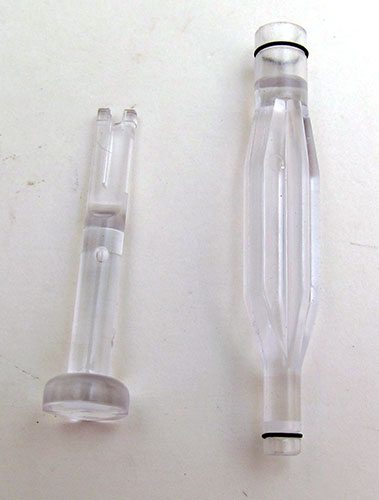 Special tools are included to make it easier to insert the LEDs and the art wire clips in to the sketch board. You don't have to use the tools, but they do make it much easier considering how small the parts are.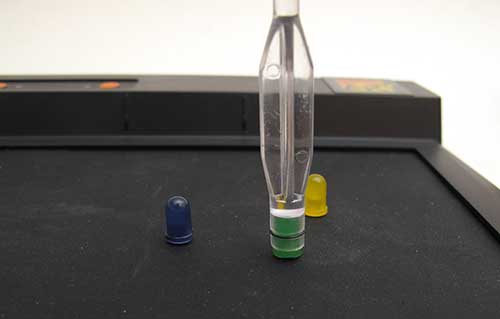 Here we see the LED tool.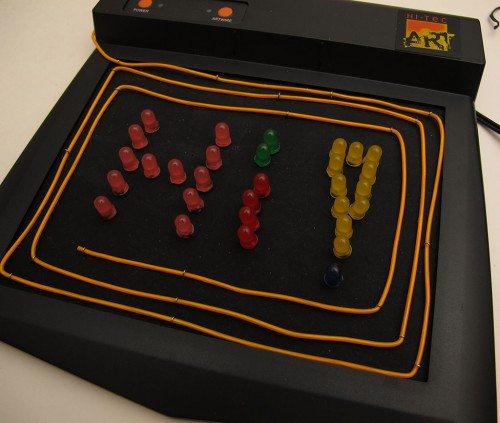 And here is my masterpiece! Let's see it lit up…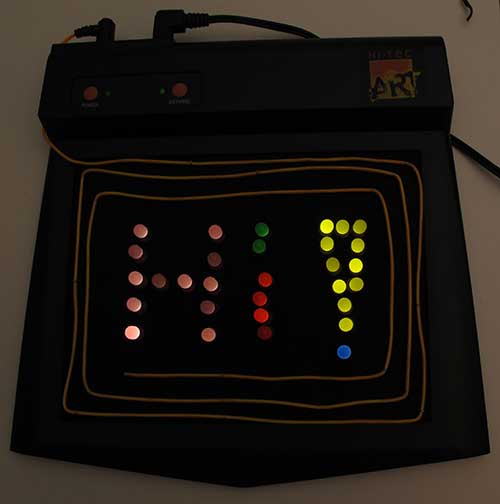 Oh funky 🙂 Pressing the power buttons on the drawing pad will toggle between steady and flashing for both the LEDs and art wire. You can have either one flash while the other remains steady.
One thing to note is that when using battery power (2 AA batteries), it will not light up all the LEDs if you have a large picture. It's no problem when you use AC power or the USB cable though.
The Hi-Tec Sketch Art kit is fun, easy to use and would make a great gift any gadget loving kid ages 8 and up.