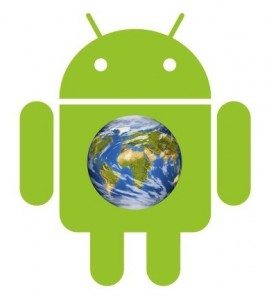 In honor of Earth day, here are a list of applications available on the Android Market to help you help Mother Earth.   Scan the code provided from your Android phone using a bar code application to get to each app.  Most are free. These apps save your phones battery life, give you green advise, provide green discounts, maintain your car, find local farmer's markets, calculate your carbon footprint, locate public transit and much more.  Help the planet, one app at a time!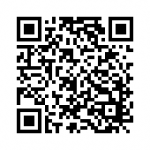 Juice Defender – Latedroid- Save power and extend battery life by controlling the device data connection and/or WiFi. You can schedule regular APN/WiFi activation to let background data sync occur and have APN/WiFi enabled while the screen is on. (Free)
---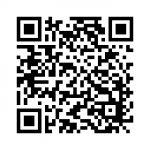 Eco Charger – AgileSoft Resources – Leaving chargers plugged when battery is charged is consuming on average 1 W. There are more the 4 billion phones and chargers all over the world.  Features: batter charged notification, high voltage notification, battery overheat notification, audio notification on/off, vibrator notification on/off. (Free)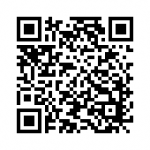 GreenYou – ITAnyplace – Calculate your carbon footprint on the planet by providing some basic info about transportation, housing, food, goods and services. Then create your own green plan by selecting key actions and see how much positive impact you can have on the environment. Track your progress over time. ($0.99)
---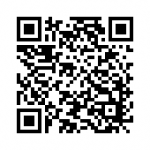 Carbon-Meter – ViralMesh – Tracks and logs eco friendly activities.  Activities like running, walking, and biking are recorded with the amount of CO2 emissions saved. Location based recycling center information. Carbon savings are rewarded by coupons provided by sponsors. More value coupons are provided as your carbon savings go up. (Free)
---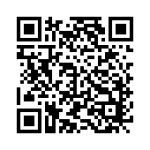 Shopgreen- ViralMesh – A mobile application that helps keep track of all the eco-friendly decisions made and the amount of CO2 emissions saved by making these wise decisions. All savings are captured in the built in EcoBank. Specials and discounts are available from participating Green partners with map/directions.  Tips from EPA and IRS! ($1.99)
---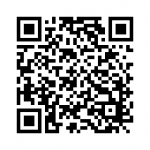 Green Tips – By Grown Up Permaculture – A guide with thousands of green lifestyle tips and advice. This app will allow you to learn many environmentally sustainable techniques to save energy at home, reduce the gas consumption of your car, and much more. Need to find the nearest CSA or Recycling center? Green Tips has that covered as well. ($1.00)
---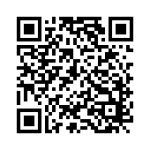 Eco Buzz Widget – mippin.com- Get the latest news on climate change, where to buy the coolest organic threads on the market, and which car has the least impact on the environment. (Free)
---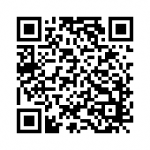 Find Green- 3rdWhale Media Inc.  – This app helps you make everyday choices to reduce your environmental impact. Find green and sustainable businesses quickly and easily. Read sustainability news from our partners — MNN Local, CSRwire, Ecomatters. Get sustainable living tips from Creative Citizen Solutions, complete with quantified benefits. (Free)
---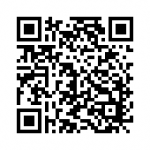 T-Mobile Green Perks – T-Mobile-  Application available to T-Mobile users that delivers discounts from partner brands on green products and services to your phone. (Free)
---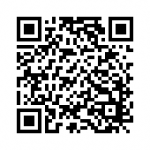 Green Driving Gauge- By Neato Code – Measures you driving and provides feedback to help you become the most fuel efficient driver possible. It currently checks for high acceleration, frequent breaking, and high speeds. (Free)
---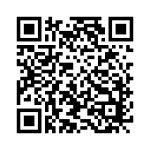 Green Mileage – By Connor Garvey – Track your vehicle's mileage with this simple application. Record each fill up and the application will calculate your MPG (miles per gallon).
(Free)
---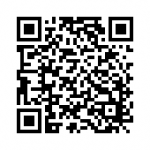 AnyStop- BusBrothers- Allows you to get real-time transit information in most cities.  It uses the GPS on the vehicle if available. With Google maps integration, you can find the nearest stops. Be it by bus, train, or ferry, AnyStop helps get you there. (Free)
---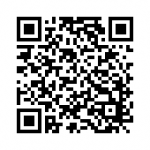 Gardener – Seth Deckard- Simple plant list management for gardeners, landscapers or farmers. Keep track of what plants you grow and when they will be ready for harvest. Build a history that you can use for planning future gardens. (Free)
---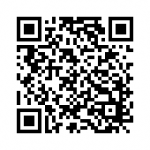 Seasonal Harvest Lite and Seasonal Harvest –Discoversites –  Become a Locavore! Seasonal harvest helps you determine what locally grown produce is in season in your area. Select a state or use GPS to view in season produce. Click items for more info. Press menu for more options.  Also helps search for recipes and nearby farmers markets. (Lite version is Free, otherwise $1.99)
---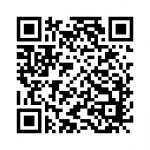 Brain Café – GeoQuiz – Urbain, Inc. – Kill time, not brain cells! GeoQuiz from Brain Café tests your knowledge of the planet earth and all its wonders. With its user friendly interface, GeoQuiz makes learning fun and easy. Whether you think you're a geographical genius of you just want to review your basics. (Free)
---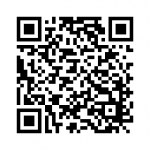 Earth Show- Cartosoft, LLC – Sit back and relax as 75 beautiful, artistic, and breathtaking satellite images of the earth appear on your device. (Free)
Support The Gadgeteer
:
We may earn a small affiliate commission from purchases made from buying through links on our site. As an Amazon Associate I earn from qualifying purchases. Learn more.