We use affiliate links. If you buy something through the links on this page, we may earn a commission at no cost to you. Learn more.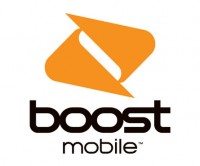 This is a Sponsored Post written by me on behalf of Boost Mobile. All opinions are 100% mine.
In January during the Consumer Electronics Show in Las Vegas, Boost Mobile announced their new $50 monthly unlimited plan including unlimited talk, text, web and best of all, no contracts. As someone that has had a love / hate (mostly hate) relationship with AT&T, my ears always perk up when I hear the words "unlimited" and "no contract". Boost uses Sprint's nationwide CDMA network, taking advantage of 3G. So far, only a few handsets are available for this plan, including the SANYO Incognito.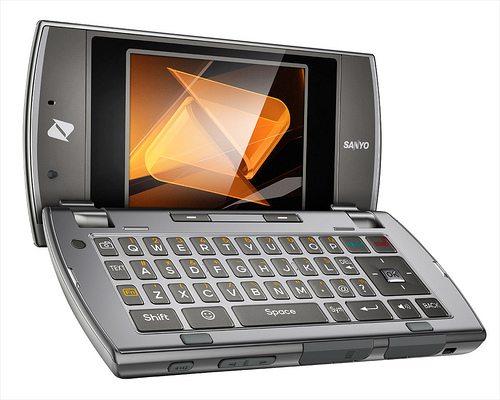 Hardware Specs
Network: CDMA
Display: 2.6″ diagonal, 320 x 240 pixels, TFT
Internal Memory: 60mb
Expandable Memory: microSD
Dimensions: 4.20 x 2.20 x 0.70 inches
Weight: 4.23 oz
Bluetooth: v2.0+EDR
The SANYO Incognito SCP6760 is a horizontal clamshell phone with a roomy QWERTY keyboard. It also has a 2MP camera with a VGA camcorder capable of recording video at a resolution of 176 x 144 pixels. Other features include a music player, video player, GPS, as well as enhanced web browsing. The exterior of the phone has a mirror finish with a glow-thru external display that has a touch-sensitive keypad with haptic feedback, allowing you to control phone functions without opening the QWERTY keyboard.
Friends and families can stay connected via their favorite social networking sites like Facebook, MySpace, and Twitter. They can also keep in touch with unlimited SMS messages as well as share content using unlimited MMS messages (Picture & Video).
The price for this phone might seem a little high at $129.99, but the big deal is that it does not require a 2 year contract. I've not had the opportunity to try Boost Mobile myself, but I can definitely see how a $50 monthly unlimited plan would be really attractive. My iPhone 3GS from AT&T is costing me $80 a month for only 450 minutes and 200 text messages and I'm stuck with them for another year and a half. If I was just starting out with my first phone, I would definitely consider a no contract unlimited plan like this one from Boost Mobile.