We use affiliate links. If you buy something through the links on this page, we may earn a commission at no cost to you. Learn more.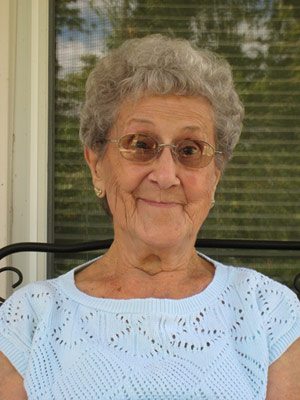 Even 10 yrs after it was originally posted, I continue to receive emails and comments about my review of the Mailstation email appliance. For example, the other day I received this email:
Hi Julie,
My mom just turned 95 and is sharper than I. She has a mymailstation for emailing, which is a larger portion of her life. Is there another gadget available that has email capabilities as well as document writing capabilities?
I'm afraid a computer would be too much for her to learn. This would allow her to write family histories and heritage outlines for her all of us to keep.
Thanks
Lee
That got me to thinking about the availability of computers or devices for people that don't really need a full blown computer. What options are out there?
I was chatting with John when I received that email from Lee. I asked him about the One Laptop per Child device (OLPC) because I couldn't remember the name of it. He mentioned that he didn't think it was all that great of a computer. He mentioned that it has a poor keyboard and display. At $199.00 it seems like it might be a good deal though. I told him that I thought another alternative could be something similar to the Palm Audrey or Apple eMate. Unfortunately, these are both orphaned devices.
Another idea that I thought of that actually might already be possible, would be a netbook with a specialized OS that has a really easy to use email client, games and a word processor. Everything else could be turned off so it would not be accessible.
Jeanne's grandma (pictured above) is going to be 93 in a month or so and she has a regular desktop computer that she uses with AOL to email family and friends. Like Lee's mother, she's sharp as a tack. But what about those people that only want to email and save some text documents without all the other features to get in their way? I'm sure many of you out there have the answers, so let's help Lee with some solutions!