We use affiliate links. If you buy something through the links on this page, we may earn a commission at no cost to you. Learn more.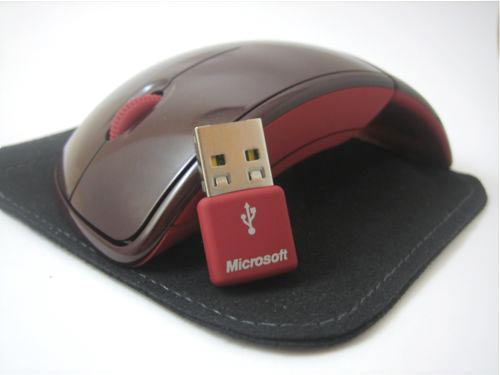 The Arc Mouse is stylish, simple AND functional.  The Arc made my Microsoft is a laser mouse that carves out the mid-section to provide a sleek minimalist design.    It's less substantial than a normal mouse and may not offer the ergonomics of other mice, but it fits the fingers well enough for regular use.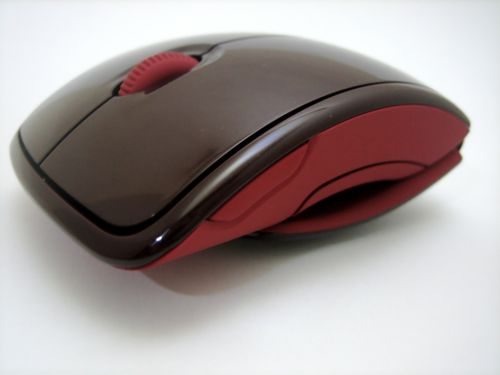 If you like taking your mouse on the go the Arc folds to almost half its size making it easier to carry in its own carrying case (included).  The mouse automatically shuts off when folded closed, which is nice for saving battery life. To facilitate the wireless capabilities, the Arc comes with a matching low profile USB, consisting of a 2.4 GHz Transceiver for up to a 30 foot range.   When not in use, the USB can magnetically attaches to the under side of the foldable portion of the Arc for greater portability.   The Arc requires two AAA batteries (included).   No software is required.   Near the apex of the Arc is an indicator light that turns green when first powered on and flashes red when the batteries are low.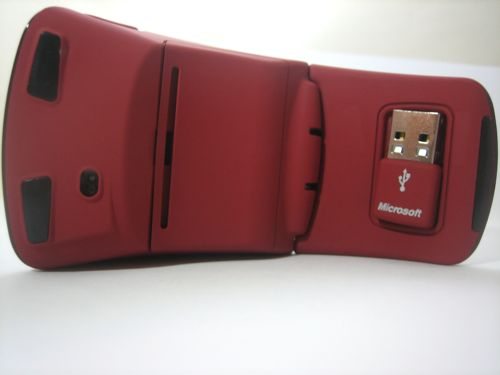 Without any software drivers the buttons cannot be pre-programmed.  Although I have not tired it, I have heard that the drivers for Microsoft's Intellipoint can work for the Arc.  Since this is a laser mouse it is very sensitive to movement, so it takes a little getting used to especially if you are coming from track ball mouse.   But the big benefit is that it works well on all types of surfaces including non-rigid ones.  I was using mine on my couch and it worked great.
The Arc has four buttons: right, left, scroll and side.  The side button is a bit of a reach for the thumb to click.  The default on the side button allows you to go back in a web browser.   The right and left buttons extend up the arc so you don't have to keep your fingers all the way forward to click.  The Arc also work well for lefties.
If stylish portable peripherals are your thing, this one works well and comes in fabulous color options including red, black, green, blue, purple, and white. The Arc is compatible with the Windows XP/Vista and Mac OS X v10.2-10.5.
Product Information
Price:
$39.99-$49.99
Manufacturer:
Microsoft
Pros:

Sleek design
Portability
Color selection
Works on lot of surfaces

Cons:

Sensitive
Side button is a reach