We use affiliate links. If you buy something through the links on this page, we may earn a commission at no cost to you. Learn more.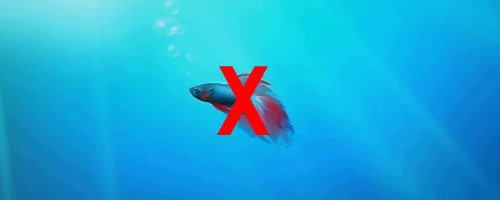 Tomorrow, May 5, the Release Candidate of Windows 7 will be made available to the general public. Insiders have had their greedy mitts on it since April 30th. The most significant tidbit about this release is that the rumor is that this RC should work for the next 12 months or so. What's this mean? Get and use the most anticipated OS release out of Redmond for free for up to a year. Statement from Microsoft:
On Tuesday, May 5 (PST), the RC will be available to everyone via our Customer Preview Program. As with the Beta, the Windows 7 RC Customer Preview Program is a broad public program that offers the RC free to anyone who wants to download it. It will be available at least through June 30, 2009, with no limits on the number of downloads or product keys available.
You can download it here on the 5th.