We use affiliate links. If you buy something through the links on this page, we may earn a commission at no cost to you. Learn more.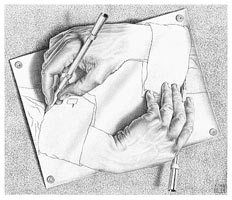 I'm looking for a graphical guru that would like to volunteer their talent and time to help me come up with a cool new logo for The Gadgeteer. This site will be 12 years old soon and has gone through some major changes in the last few months. We converted over to WordPress from a custom content management system that Rob had written from scratch and we added six new team members (Claire, Andy, Bill, Smythe, Rosie, and David) to my already excellent group of writers (Mark, Ryan and Dave).
But now the site needs a fresh coat of paint and that includes a new logo. Let's take a trip down the gadgeteer logo memory lane.

I created this one myself – can't you tell? 😉 It actually featured animated gears. This was back in the day when animated gifs were actually cool…

I had a contest to come up with a new logo and this is the entry that won. It has pretty much stayed with the site ever since. The gears in the original version of this logo even rotated.

This was the logo that we used in the banner for the forums. It was one of the entries in the same logo contest as mentioned above.

Same basic logo with a little modification…

Same font, minus the gears.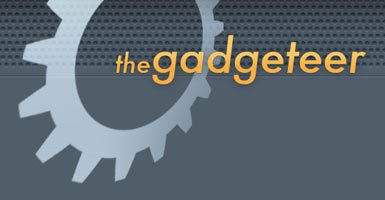 The current logo after our migration to WordPress.
If you think you have some good ideas and would like to see a logo that you created at the top of this site, drop me an email and let's see what we can come up with 🙂