We use affiliate links. If you buy something through the links on this page, we may earn a commission at no cost to you. Learn more.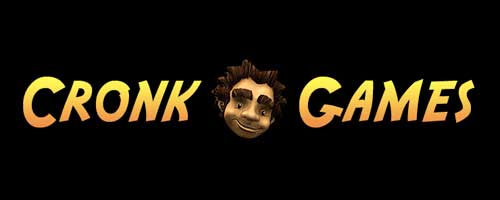 Looking for a new iPhone / iPod Touch game to try? How about Cronk from Cronk Games? It's cute little arcade style game with fun graphics and easy game play. It's one of those titles that you can pick up at anytime and not worry about where you left off in the game the last time that you played.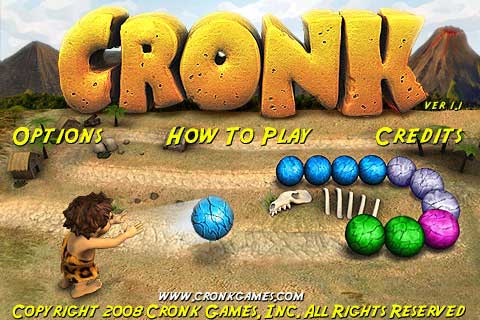 The premise of the game is that you are Cronk, a cave man. Your job is to save your village from being destroyed by an avalanche of boulders. Oh the humanity!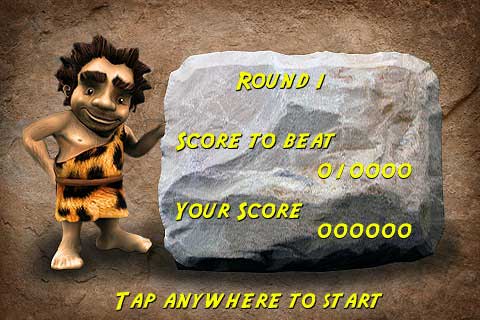 After the splash screen, you are presented with the top score scoreboard. The game has two modes, Classic mode or Timed. It also has Easy, Medium and Hard levels.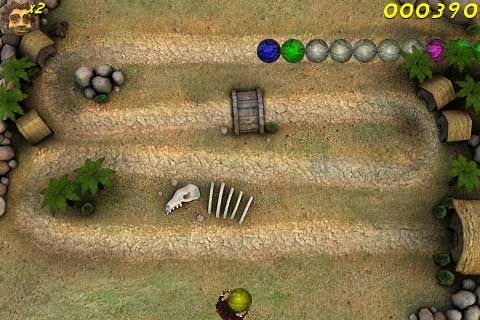 If you've ever played the popular Popcap game Zuma, Cronk will feel familiar to you. Multi-colored balls (boulders) start rolling out of one corner of the display and you have to throw your own boulders into the right spot to match colors. Three matched boulders will go poof and the rest of the balls will fill in the void.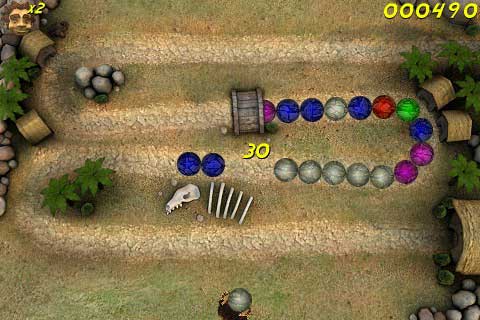 Never miss one of our posts again. Sent MON, WED, and FRI with the latest gadget reviews and news!
The train of boulders will keep rolling, so you don't want to dilly dally trying to clear the screen. There are a few special boulders that will reverse the flow, blow up all the rocks in the vicinity and pause the game.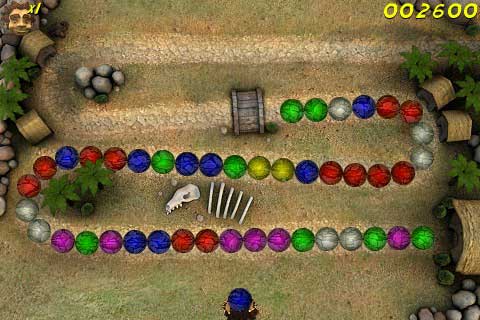 If you're too slow clearing the boulders, they will crash at the bottom and you'll have to start over.
This game as several levels with fun graphics and music that doesn't get on your nerves within the first five minutes. Cronk makes for a fun diversion whenever you need a little break.
Product Information
Price:
$4.99
Manufacturer:
Cronk Games
Pros:

Easy to play
Fun graphics

Cons: