We use affiliate links. If you buy something through the links on this page, we may earn a commission at no cost to you. Learn more.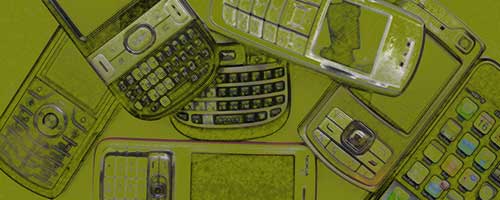 Ok guys, I need your help! I need (ok, I want…) a new phone, but I don't know which one to choose. I'm going to list a few that look interesting to me and I'd appreciate some feedback.
My criteria for phone picks are that they are unlocked GSM phones with the 850mhz band, $500 or less and that they aren't boring 😉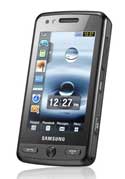 Samsung M8800 Pixon – Touch screen phone with 8MP camera. I've not played with a Samsung phone in ages…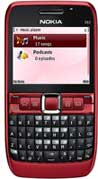 Nokia E63 – People have suggested this one to me before and look at all the buttons!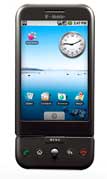 T-mobile / HTC G1 Google Phone – I've been curious about this one since it was released. Might be time to take a close look now that I can buy one that's unlocked.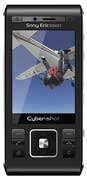 Sony Ericsson C905 – Not sure why I picked this one… 8MP camera looks nice.
Ok, that's a few that I've been thinking about. Do you guys have others that you think I'd enjoy using and reviewing? Let me know, leave some comments! 🙂