We use affiliate links. If you buy something through the links on this page, we may earn a commission at no cost to you. Learn more.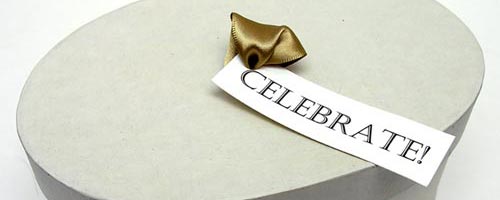 How would you like to win a brand new Palm Centro for the Sprint network? This Centro will fit right in with the holidays as it's a very festive Christmas Green 🙂 Click through for more info on how to enter this contest.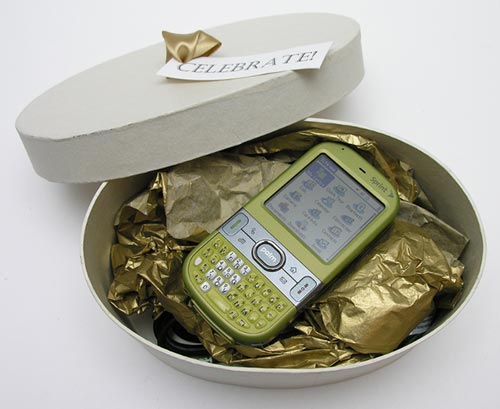 For your chance to win the Palm Centro for Sprint, you need to do the following:
Between now and 12AM EST on 12/26/08, leave a comment to this post listing at least one product that you would like to see me review here on The Gadgeteer. Please be specific. Don't just say something lame like "more cases for the iPhone".

I will randomly pick one lucky winner at some point on 12/26/08 and will announce it on this page.
Rules:
Only one entry per person.
You must be a U.S. resident to participate in this contest.
About the prize: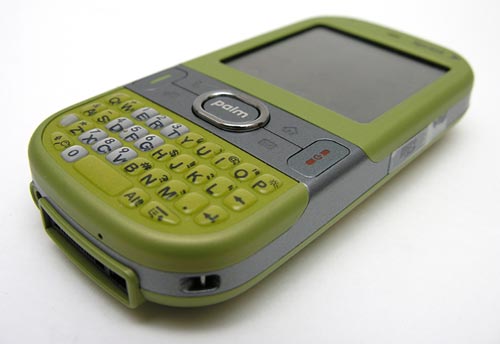 This is a brand new Palm Centro running the Palm OS for the Sprint wireless network. You'll need to have a Sprint account in order to use this device to make and receive phone calls. You will be responsible for getting this phone transferred to your existing Sprint account, or starting a new account with them.
Good luck! 🙂