We use affiliate links. If you buy something through the links on this page, we may earn a commission at no cost to you. Learn more.
With all the expensive cases out there for your iPod, the Incipio ORION slipper case is a nice, inexpensive alternative for protecting your 3G iPod Nano.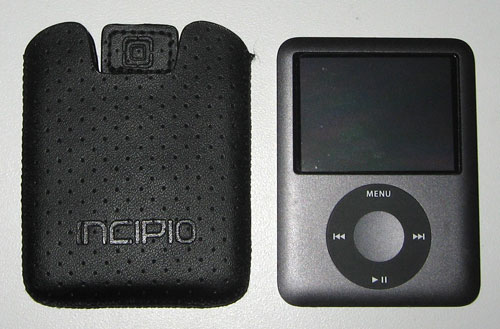 The Incipio ORION slipper case is well made. The exterior of the slipper case is constructed of a somewhat rigid, leather-like material. The material is smooth, well finished and nicely stitched. The interior lining is a soft micro-suede that softly holds your Nano in place. It comes in eight colors, including camouflage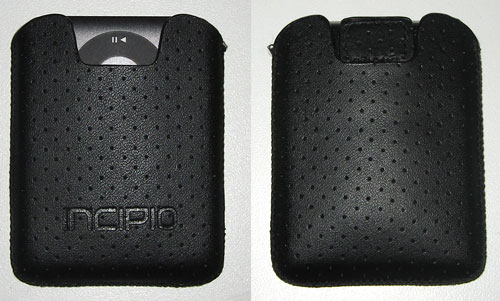 The ORION case is well fitted for the iPod Nano. Holding the case at all angles (i.e., upside down), the Nano is securely held in place.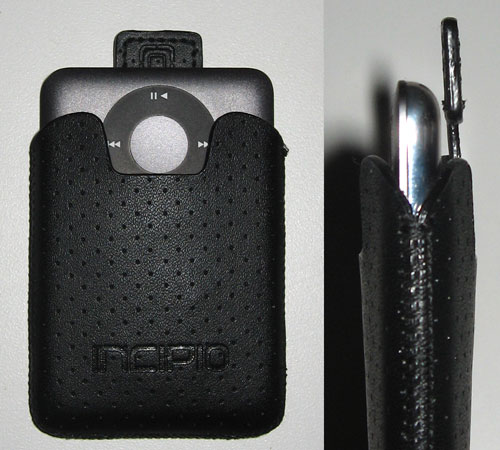 So much so, Incipio engineered their 'EasyReach' system into the case which allows you to quickly and easily remove your Nano from the slipper case. Simply pull the tab and the Nano slides upwards half an inch making it easy to grasp its sides and pull it the rest of the way out of the case.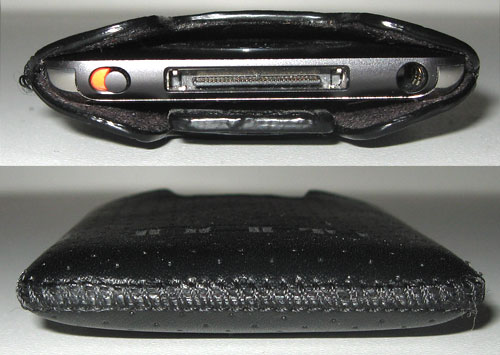 Inserting the device upside down in the case allows you access to the play/pause button on the scroll wheel, sync connector, hold switch, and earphone jack.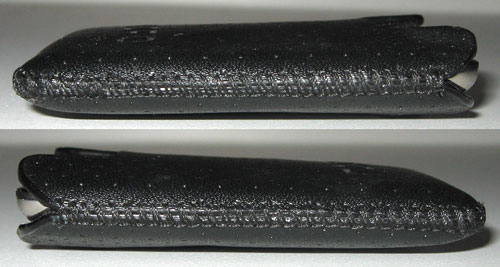 The Nano is decently protected, only the bottom part of the device and a little bit of the front are exposed.
Simply put, the ORION slipper case is a nice basic, reasonably priced case for your 3G Nano.
Product Information
Price:
14.99
Manufacturer:
Incipio Technologies
Retailer:
Incipio Technologies
Requirements:
Pros:

Good quality materials and construction
Well fitted for the Nano
Soft micro-suede lining
Decent protection
Well engineered removal tab
Inexpensive

Cons: