We use affiliate links. If you buy something through the links on this page, we may earn a commission at no cost to you. Learn more.
Boynq offers quite a few stylish products. We recently reviewed their iCube II iPod speaker and now I'd like to show you the D'Light USB LED Lamp.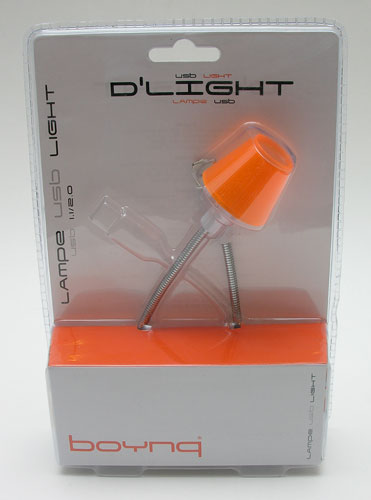 You've probably seen USB lights / lamps before, but this one actually looks like a lamp. Shade and all.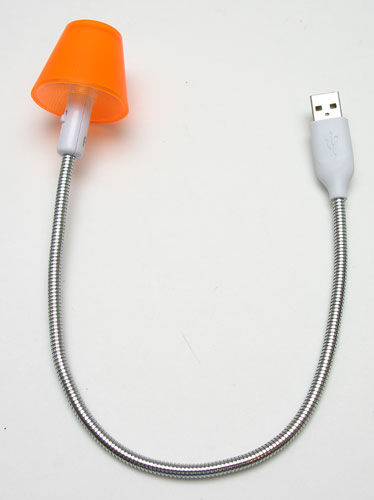 The D'Light is designed with a 15 inch long flexible wire cable.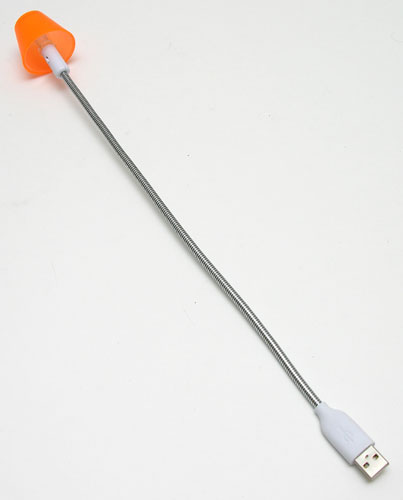 At one end of the cable is the USB connector. The cable can be bent into almost any form and will hold its shape.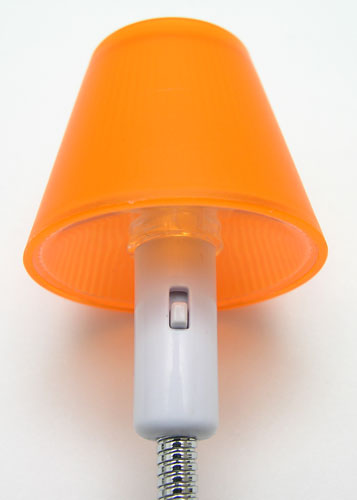 At the other end is the LED lamp with attached shade. There's even a tiny switch that you can use to turn the lamp on and off.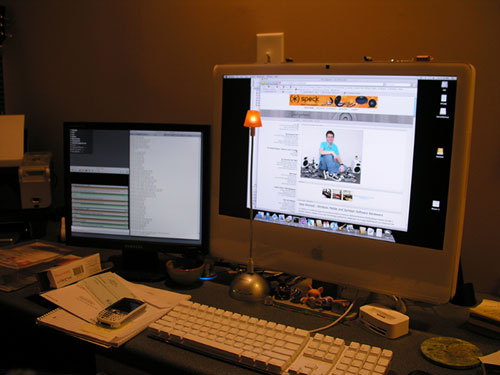 To use the lamp, you just put it into any free USB port, powered or unpowered. Flip on the switch and you'll have light. Wow, that wasn't hard, was it? It's a very simple product, what did you expect?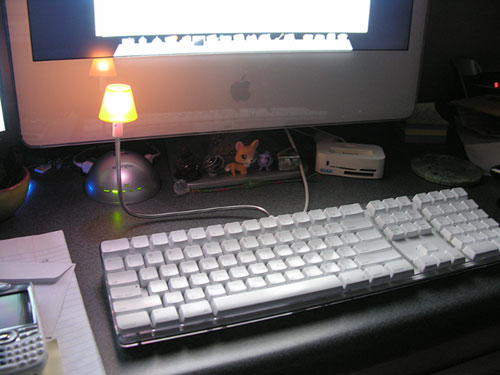 The Boynq D'Light will not put out enough light to flood a room, but it works great as a keyboard light or even a night light for your computer room. My computer room is in the basement, and only has one small window. When the room isn't in use, it's almost pitch black. Having this small lamp always on, makes it easy to walk into the room without tripping over something. ;o)
If you're a fan of USB novelty items, this one is definitely nicer than most. And with a price tag of less than $20, it won't cost much to add it to your collection.