We use affiliate links. If you buy something through the links on this page, we may earn a commission at no cost to you. Learn more.
The first thought that came to my mind as I was opening the Noreve BlackBerry 8800 Tradition leather case was that of a finely crafted European wallet. The case is well made and very stylish. Definitely something you could slide into the breast pocket of your business suit.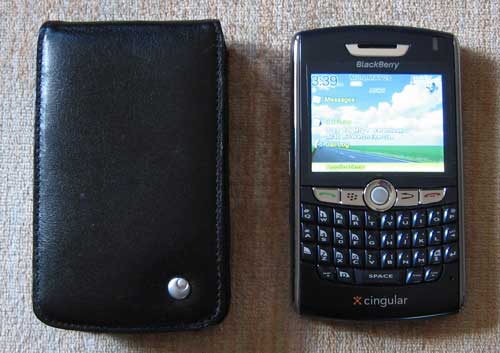 The Blackberry 8800 slides into the case easily with all the cutouts and openings aligning as they should. The case does make the very slim and sleek 8800 gain a bit of bulk. But considering how slick (and potentially very dropable) the device is, it's nice having the protection and added grip.


The front cutouts include the screen and keyboard, ear speaker, and indicator light. The flip cover has two business card and two microSD card slots.

The right side cutout includes the volume control buttons.

The left side cutouts include the earjack, usb connector, and smartkey. Magnets in the flip cover hold it closed and put the Blackberry into sleep mode. Both of these features are well engineered. The only thing I would ask for are stronger magnets as the flip cover moves around more than I like. The cover flips out of the way so it is not in the way of clicking the keys or using the phone.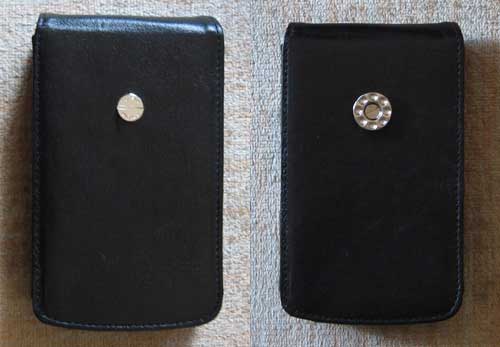 Another well engineered feature is the ability to remove the beltclip stub from the case. Giving you the choice of slipping it into your pocket/purse or hanging it on your belt.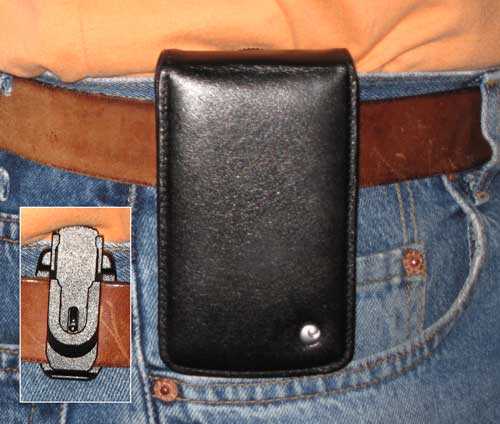 A positive discovery of writing this article was that Noreve now has a North American website making it easier and less costly for those of us in the States, Canada, and Mexico to buy their products.
The Noreve BlackBerry 8800 Tradition leather case is well made with good functionality. It is competitively priced at $45 and comes in 13 colors. There are many Blackberry cases available and if you are someone that prefers the flip cover you should consider Noreve.