We use affiliate links. If you buy something through the links on this page, we may earn a commission at no cost to you. Learn more.
I'm pretty excited about some really cool product reviews that we have coming just around the corner. Things that are both different and fun. Because I'm a big tease, I thought I'd let you see some pictures of the products before we actually review them…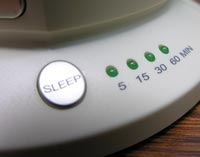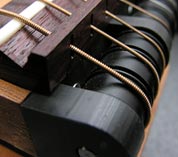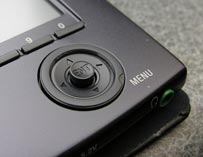 Bonus points to anyone that can accurately guess all three products!