We use affiliate links. If you buy something through the links on this page, we may earn a commission at no cost to you. Learn more.
Hi gadgeteers! I'm still digging out from under a pile of work (day job) as a result from being off last week for the holidays. Whew!
I know it's a little too late for holiday gift ideas, but I want to tell you all about a set of goodies that I received from Quirkle.com the other day. They sent me a Quark, a Quzzle and a Quagnet. You might be questioning these quite quizzical names. I know I was in a quandary when I saw them too. Ok, I'll stop now. ;o)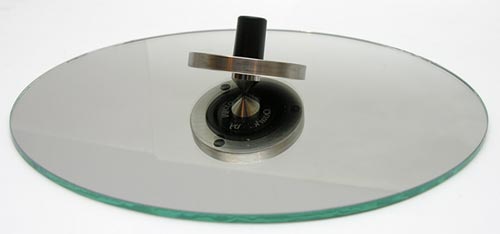 The Quark is a high performance spinning top that has been made of precision machined parts. It doesn't run on batteries, but you might think that it does when you spin it with a flick of your wrist and it spins and spins and spins. This thing will spin for several minutes.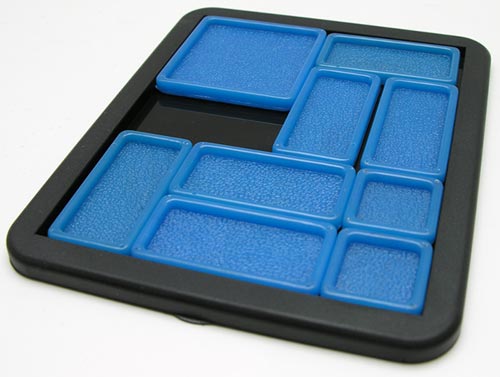 The Quzzle is sliding block puzzle game. It's made of plastic and didn't really excite me all that much when I first unboxed it. But when I tried to solve the puzzle and couldn't within a few minutes, I was hooked. It's very simple, but fun.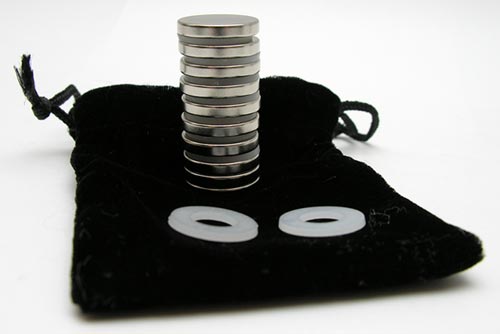 Last but not least, we have the Quagnet which is a stack of high-performance neodymium power magnets separated by nylon discs. These magnets are stronger than any I have EVER played with before. When I was a kid, I was a magnet freak. I would take apart motors in toys, just to get to the magnets ;o) You can do all kinds of tricks with the Quagnet. You just have to be careful because it's really easy to pinch your fingers between two of them!
As a late Christmas present, I'd like to give one of you this set of Quirkle.com toys. Just send me a quick email telling me one product that you would love to see me review. I'll collect these emails until Friday (1/6) Midnight. Saturday I'll choose a random entry as the winner. Good luck!