We use affiliate links. If you buy something through the links on this page, we may earn a commission at no cost to you. Learn more.
Unpacking the DualCor cPC
Engineering Sample…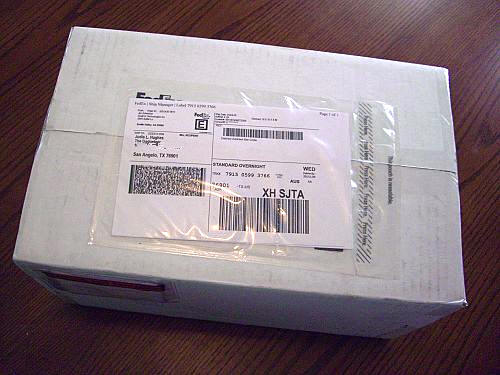 Nothing is going to jostle this baby!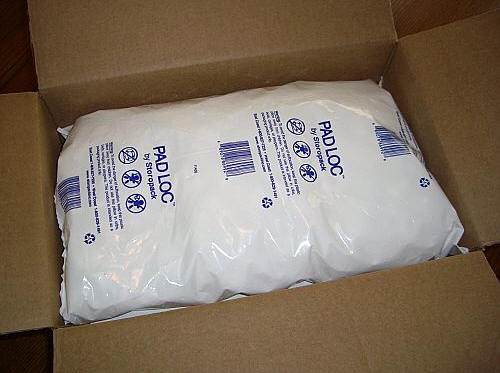 The treasure chest…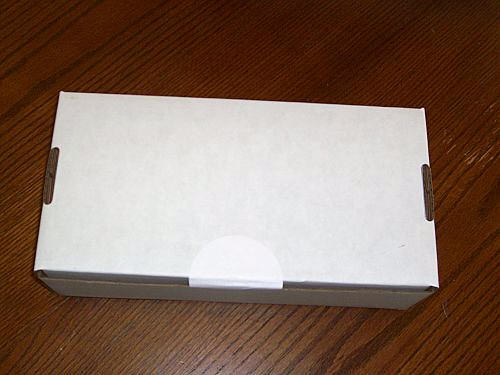 I am sure that the final version box will be quite glossy – with
photos of some self-satisfied user smiling as they hold their
cPC.
Hey this was unexpected! A Rhinoskin cPC branded
pouch…nice!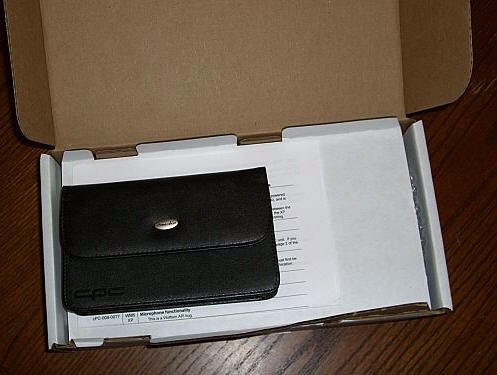 My long-awaited cPC and it's paraphernalia.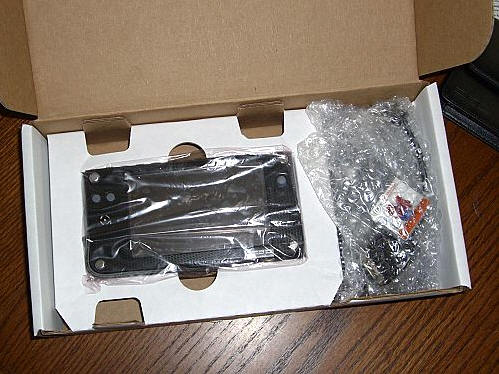 Included in the box are the charging cable, AmbiCom 802.11g WiFi
CF card, mini-VGA Dongle, Rhinoskin case, and the cPC.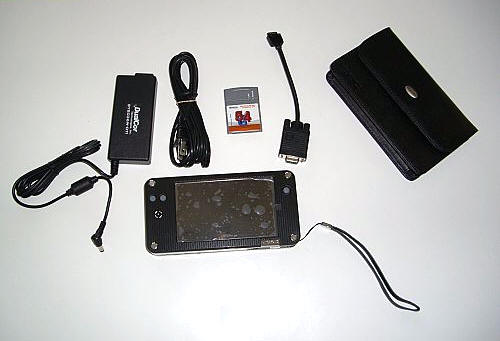 The back has a fan air inlet, slightly raised fins/vents and a
dinky stylus I will likely never use.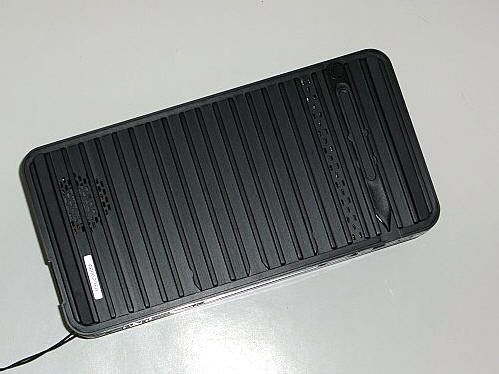 I think a fingernail will be better than this… ;0)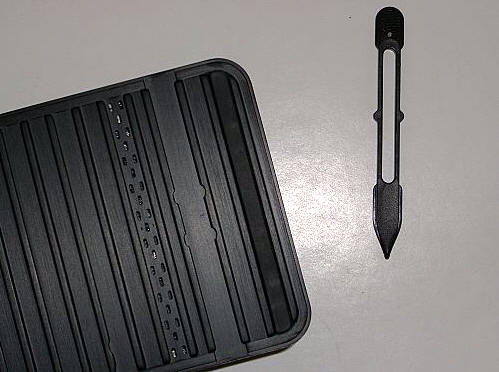 A wrist lanyard was attached – not a bad idea. I would FREAK if
I dropped this baby.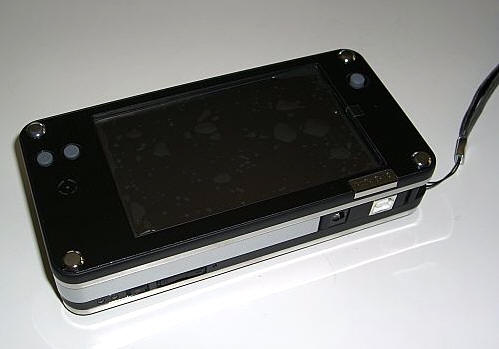 There is so much to explore here – I don't even know what
everything is yet! Obviously these are the AC port and a USB type B
port.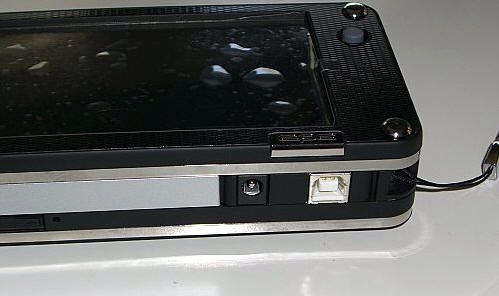 Two USB ports and a VGA port…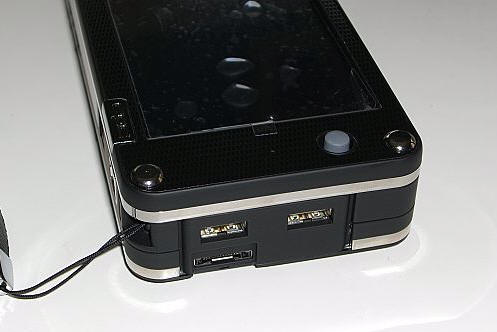 Headphones and microphone jacks…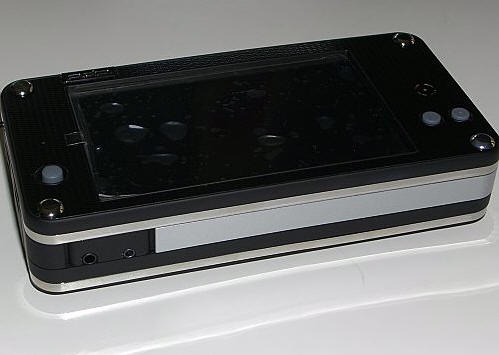 The Compact Flash slot…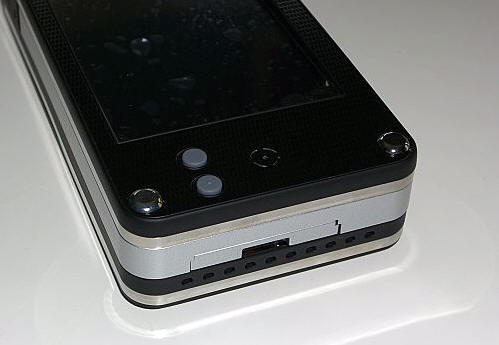 The cPC inside the Rhinoskin pouch…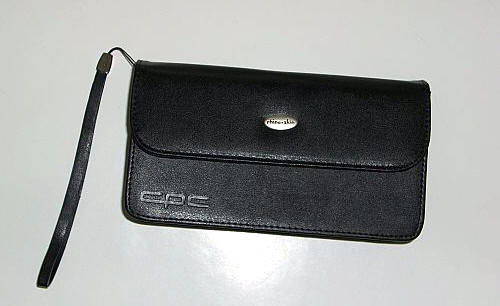 It's charging – I haven't even turned in on yet!!!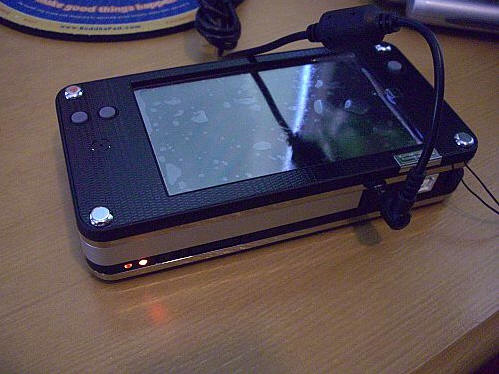 Now I need to read the Getting Started
Guide!
More soon…