We use affiliate links. If you buy something through the links on this page, we may earn a commission at no cost to you. Learn more.
Protecting the gorgeous display on the Sony Playstation Portable is a big deal to owners of this popular handheld gaming device. Besides housing the PSP in a case when it is not in use, you also have to consider some type of protection when you're actually playing games on it. Brando has a simple product that might just take up permanent residence over your PSP's display. The Crystal Cover II is a plastic screen protector that covers almost the entire face of your device, giving you see-through and play-through convenience.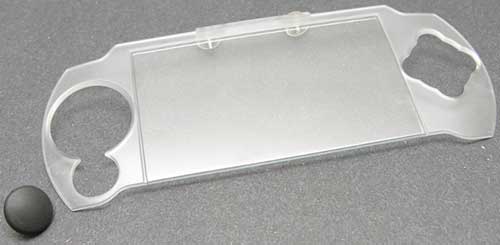 When you buy this product, you receive a thin plastic cover and a replacement thick rubber joypad cover.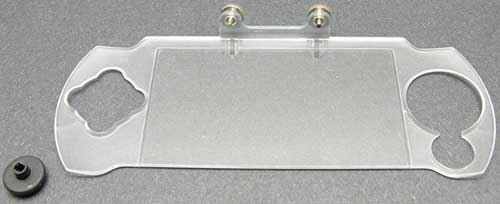 The Crystal Cover rests right over the existing display and is held in place with 2 screws that thread into the PSP.

When attached, the cover adds very little to the weight and size of the gaming device.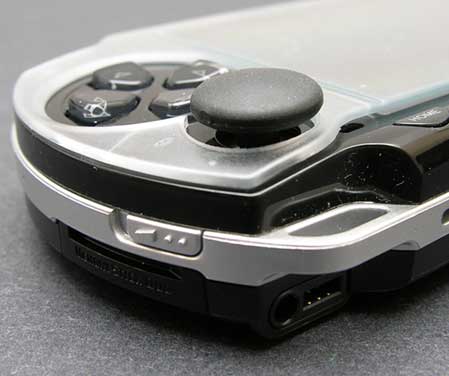 The included rubber joypad cover may be an asset or hinderance, depending on the player. At first I thought it would work out much better than the thin profile one included with the PSP. But once I started playing games with the new pad in place, I realized that the additional height made my thumb cramp up. So, your milage may vary.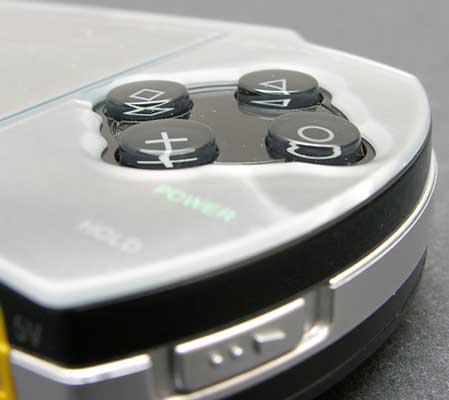 There are cutouts for the 2 sets of buttons on either side of the PSP. These cutouts match up perfectly allowing easy game play.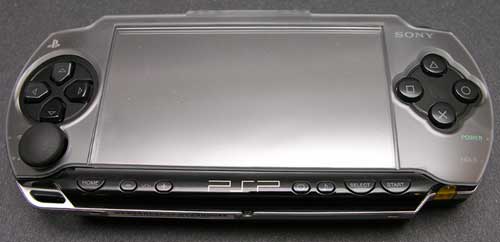 Viewing games or video content through the Crystal Cover II is just as nice as when this protector is not in place. The only problem that I noticed was the fact that dust under the cover tended to show up as black specks on the screen, reminding me of dead pixels. Also the Crystal Cover seems to scratch pretty easily… I guess it's better that it get scratched other than the PSP though.
The bottom line is that this product will protect your display from scratches. I'm just not sure that it's any more valuable than a stick on protector or just using a bit of caution.
Product Information
Price:
12.0
Manufacturer:
Brando
Pros:

Protects the PSP display from smudges and scratches
Includes a more robust joystick pad

Cons:

Protective screen cover scratches easily
Replacement joystick pad may be too tall for some people