We use affiliate links. If you buy something through the links on this page, we may earn a commission at no cost to you. Learn more.
If you're fan of metal cases for your gadgets, and have been looking for one to hold your Sony PlayStation Portable, you'll be glad to hear that Brando now has one available through his online shop. Made of light weight aircraft grade aluminum, lined in cushioning Neoprene and molded to fit the PSP perfectly for play through ease, this case almost totally encloses the PSP when latched.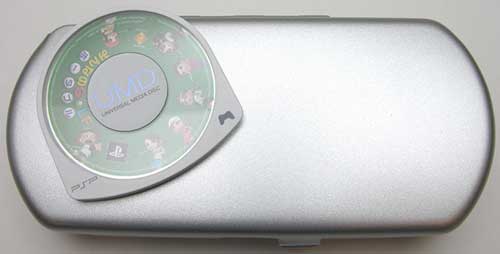 The cover of this case is smooth with no logos or other markings.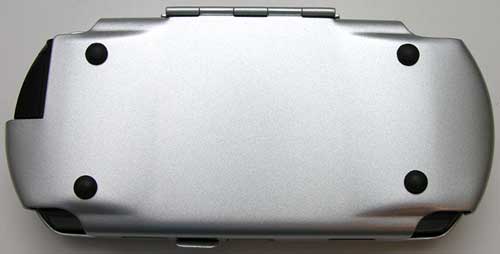 The bottom has 4 black rubber feet and molded hand grips that match the grips on the bottom of the PSP.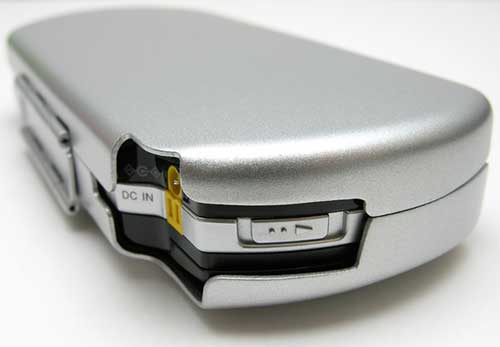 There are cutouts to accommodate the power jack, earphone jack and Memory Stick slot even when the case is closed. This makes it easy to charge and listen to music without having to keep the cover open.

There are also cutouts for the USB connector, disc eject switch and IR port. Since the PSP fits snugly in the bottom half of the case, you really have no need to ever remove it. All these cutouts are great, but they will allow dirt and dust to get in.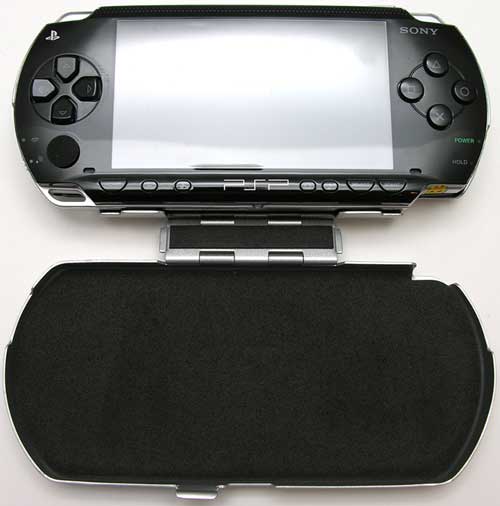 The cover is double hinged and opens so that it hangs down between your hands while you're holding the device. This may sound awkward, but after a few minutes of playing games this way, you pretty much forget about it.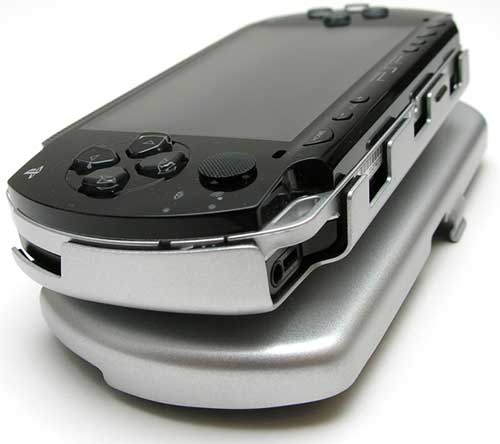 Folding the cover underneath the case doesn't lend itself well to gameplay.
This is a robust case in the same league as Innopocket. It will definitely protect your Sony PlayStation Portable from quite a bit of abuse. It feels like you could run over it with your car… not that I would test this out mind you ;o) The only problem I have with metal style cases is the fact that they do add a lot of weight to the device that they are housing. Empty, this case weighs in at 3.4 oz. My predicted use will be mainly for traveling. I'll not feel worried about putting my PSP in this case and then packing it inside my regular luggage.
Price: $28.00
Pros:
Hard shell protection
Play through
Cons:
Heavy
Dirt & Dust can get in through the cutouts
Product Information
Price:
28.0
Manufacturer:
Brando
Pros:

Hard shell protection
Play through

Cons:

Heavy
Dirt & Dust can get in through the cutouts