We use affiliate links. If you buy something through the links on this page, we may earn a commission at no cost to you. Learn more.
Product Requirements:
Device:
Lose xD, SD, MMC or Memory Stick Duo cards
Last year when we visited the
Four
Corners area, I very quickly found out how easy it is to fill a 512MB card
before the end of a day. Sure, I had a spare xD card buried in my bag
somewhere, but that was back at the truck! So there I was…stuck on a trail
with no more digital film. Too bad I didn't have the iPorter
along at the time.
The iPorter is a 1.75" tall x 1.5" wide x 0.5" thick case that holds up to
three xD, SD, MMC, or Memory Stick Duo flash memory cards.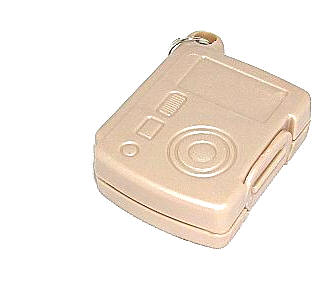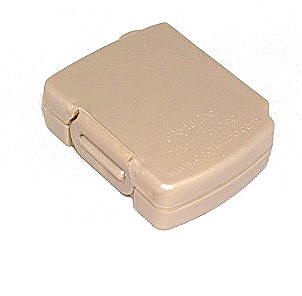 Upon first glance, the iPorter looks like a plastic kid's PDA, such as the
type you might receive from a bubble-gum machine; it's actually supposed to
resemble a digital camera. I will be the first to admit that when I first
received it,  I couldn't imagine ever carrying it – pretty snobby of me, I
know. However, once I really examined and then started to use the iPorter, I
realized that there was more to it than my first dismissive impression.
According to the ePorter Inc.
site, the iPorter's plastic "contains an
an anti-static additive in the plastic to minimize shock risk to the card and
prevent dust collection." The iPorter is opened and closed by flipping the
plastic clip on the front.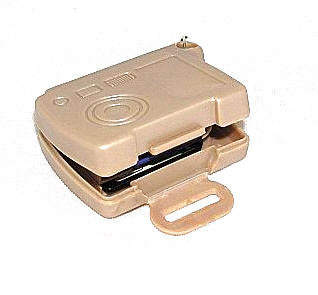 Instead of an open receptacle like I was expecting, the interior of the case
contains three card holders that are similar to the pages of a book. Smaller
memory cards are held in the slot formed between each page and it's cut-out
flap.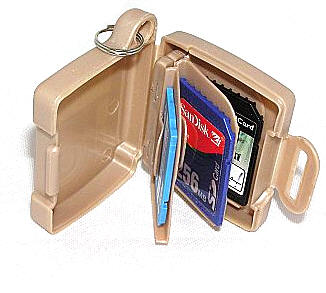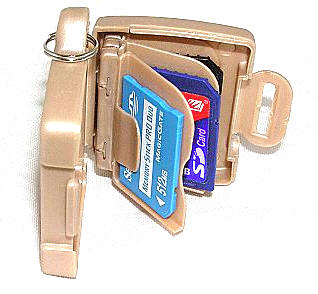 Never miss one of our posts again. Sent MON, WED, and FRI with the latest gadget reviews and news!
There is a spring ring on the exterior of the iPorter which can either be
attached to the owner's key ring or to another convenient spot.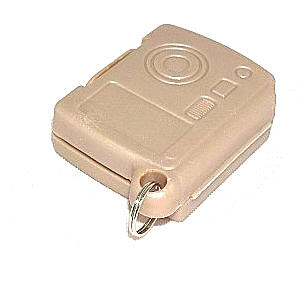 While it's simple form may not look very strong, I found after much rigorous
squeezing and torquing that the iPorter is actually a lot tougher than
one might expect. Nothing I did would make the front lock pop open
unintentionally, and I was not able to squeeze the case enough to ever feel that
the cards inside might be in jeopardy. Not too shabby!
The iPorter is a very simple product that does exactly what it is supposed to
do – it allows the owner to safely carry up to three additional memory cards without
worrying about whether they will be lost or damaged. While I don't necessarily
need to carry extra flash cards on my key ring daily, I will be attaching the
iPorter to my hiking bag – which will ensure that I never again am standing in
front of the perfect shot with no way to capture it.
Price: $9.95 for two (give the spare to a friend!)
Pros:
Small
Safely holds up to three memory cards
Can be attached to key ring or to another convenient spot
Cons:
None
Product Information
Price:
9.95
Manufacturer:
ePorter Inc.
Pros:

Small
Safely holds up to three memory cards
Can be attached to key ring or to another convenient spot

Cons: